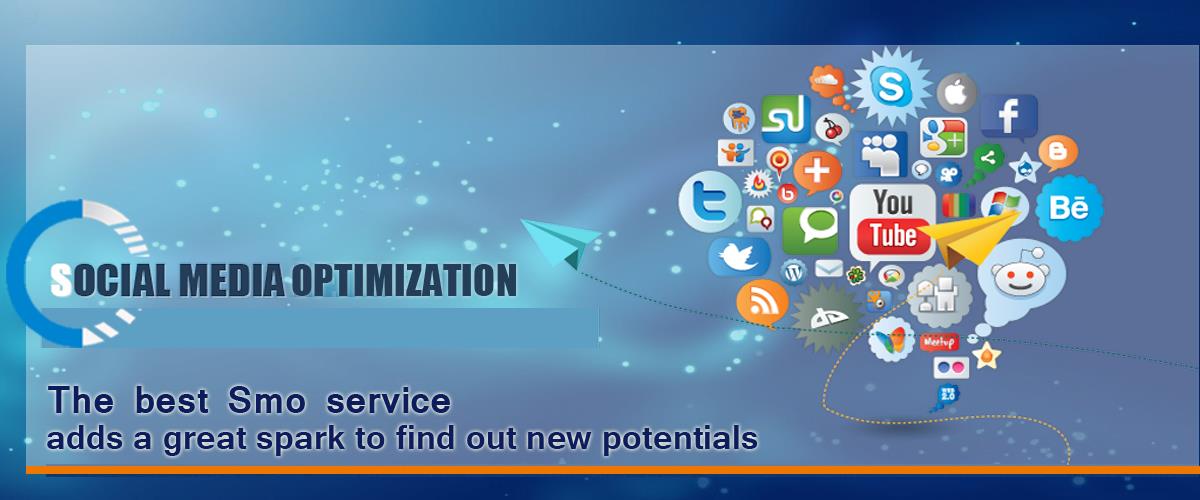 How Social Media Optimization helps you grow digitally?
SquareIt has a wide range of clients from the different vertical base who are continuously updating their social media profile to the outer world through our dynamic Social Media Optimization services. Social Media Optimization Services is for those who wish and care about their online profile for being social and more prominent in the online market to improve their sales and brand image.
Practically over 85% of online advertisers utilize social media platforms to convey and associate for online presence/visibility. The universe of the web has given a blast to the whole method of publicizing and promoting. Information can be shared within a few seconds on social media channels like Facebook, Twitter, LinkedIn, Google Plus, YouTube and Pinterest.
Advancing items and services of any online business are performed through broad handling of Search Engine Optimization and Search Engine Marketing methods. Where social media optimization is the most significant technique used to improve the business and brand picture of the organization. It is a procedure of promoting the items and relevant services of a site through advancing the fundamental objectives and imparting it throughout the social media networks.
Key Focus areas of Social Media Optimization:
Increasing the client base.

Better client commitment as well as engagements

Awareness of brands and its building

Linking of social networking websites to the official business website and expected segment.

Updating the profile pages of social media with applicable points for including more traffic through perspectives and remarks.

Posting blogs and articles on major social networking sites to increase the brand exposure