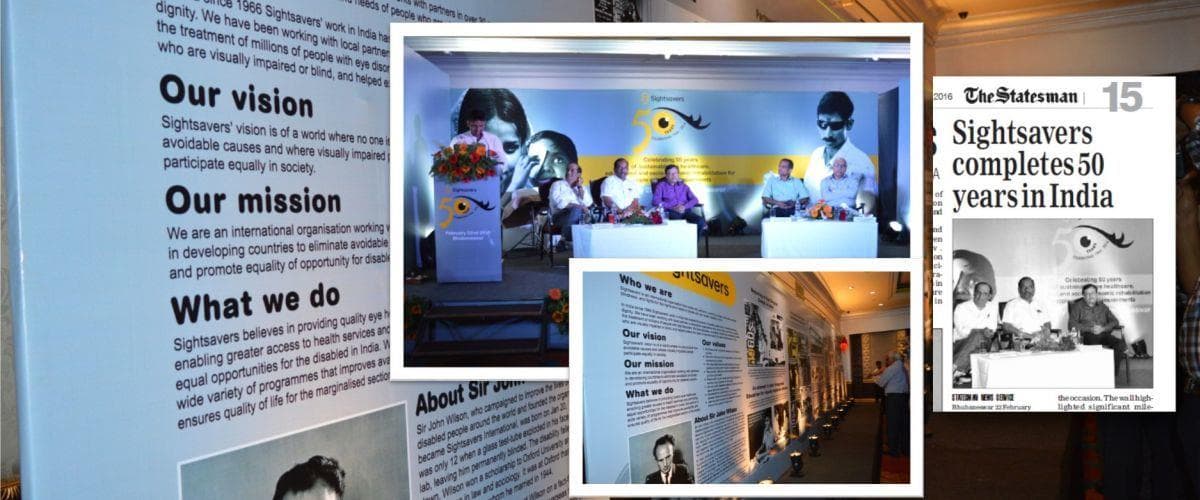 News Portal
News Portal is an online communication medium for internet users which are read all over the world. Vivanta Technologies a leading Web Development company, provide an appealing and efficient news portal development services.
The news portal development allows to publish publications, press releases, columns, articles, blogs and other news related content. We create and develop innovative website, bespoke and modern style portals with content management system (CMS). We provide user-friendly website designs in order to navigate easily for potential readers along with SEO concepts for higher visibility in page rankings.
We provide sections of local and international news, lifestyle, entertainments, jobs, educations, business, science & technology, and other features exclusively for the news portal development.
News portal is one of the ways to reach the current information and technology news and market trends. Now a day's people use online news portal or website to know the latest updates and news across the globe. It is flexible to read and get the latest news everywhere that you want via online news portal.
We are premier portal development company in India providing user-friendly, easy to navigate, fast loading and bespoke news portal development. We offer cutting edge news portal services including news portal design, development, news website, web application and custom development. No matter what is your requirement for news portal, our highly skilled web development team will give you stunning solutions as per your need.
· News Website and Web Portal Development
· Customize news portal development
· Customize News Portal design
· Integrating Content Management System (CMS)
· Very good interface
· Maintenance and Support
· Images and and Video posts
· Add/delete/edit features
· Multilevel features (Admin, Author, Users and more)
· Add/edit/delete advertisement or banner
· News highlight
· Easy managing administration panel
· Latest news update
· Polls
· SEO features and many more!
Vivanta Technologies is a professional web development company and provides excellent news portal development services, implementing new and advanced features. Our professional team of web developers is enthusiastic and energetic in creating variant website components.
Online communication has been rapidly preferred medium for the people to exchange news, talks, chats over the globe. Regardless of the news they cover, they face challenges for displaying huge content from different corners of the world for different topics, it involves the interest of huge number of people.
We initially identify the potential market for the clients and create plenty of layout designs on what kind of news the portal cover. By integrating comprehensive Content Management System (CMS) into website, it enables quick loading with rich customized modules like breaking news section, top stories, photo gallery, videos, advanced search options etc. to increase usability and provide more features.
Our customized news portal solutions include the following features:
· Integrated with CMS
· Story Pages
· Video Posts
· Multi-language Support
We make news based web applications which have ease of administration, real time changes, easy customization of images and HTML, newsletter, forums, chat room and many more to be added as per the business requirements. We build news websites with multimedia features so that it could say news stories with more than just text.
We offer the clients news applications made on latest technology tools such as LAMP, XHTML, CSS tools, JavaScript, jQuery and many more. Our specialized services has a unique blend of expertise and technology along with quality implementation serving through an array of exciting news portal development