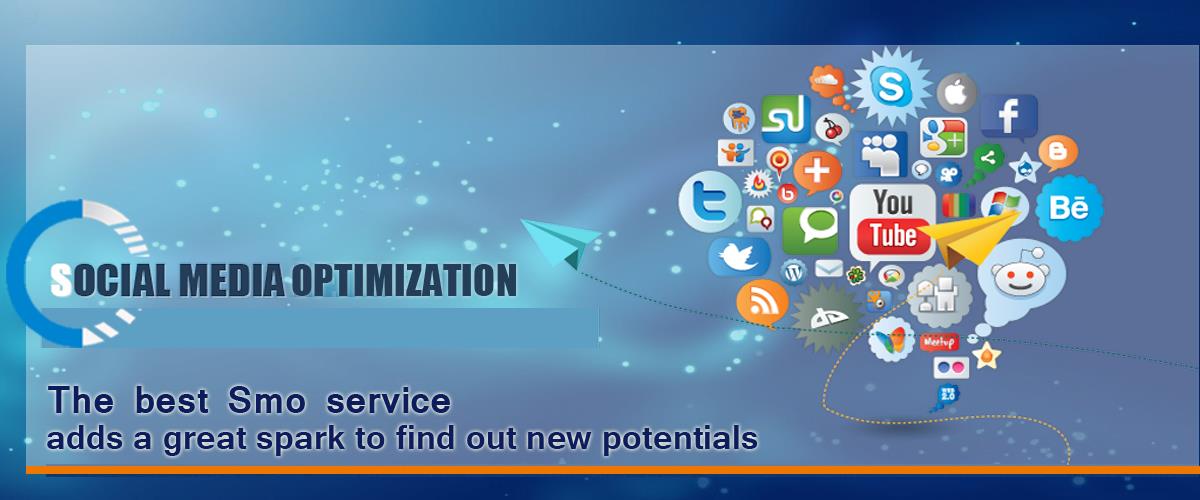 How Social Media Optimization helps you grow digitally?
SquareIt has a wide range of clients from different vertical base who are continuously updating their social media profile to the outer world through our dynamic Social Media Optimization services.
Social Media Optimization
Services is for those who wish and care about their online profile for being social and more prominent in the online market to improve their sales and brand image.
Almost more than 85% of online marketers use social media channels to communicate and socialize for online visibility. The world of internet has given a boom to the entire mode of advertising and marketing. Information can be shared within few seconds on social media channels like Facebook, Twitter, LinkedIn, Google Plus, YouTube and Pinterest.
Promoting products and services in any online business is performed through extensive processing of
Search Engine Optimization
and
Search Engine Marketing
procedures. Social Media Optimization is most relevant method used to enhance the business and brand image of the company. It is a process of marketing the products and services of a website through optimizing the main goals and communicating it through social media networks.
Social Media Optimization Focus:
Increasing the user base.
Better user engagement
Brand awareness & Brand building
Link social networking sites to main site and intended section.
Updating the social media profile pages with relevant topics for adding more traffic through views and comments.
Posting blogs and articles on major social networking sites to increase the brand exposure
Looking for Squareit Services?