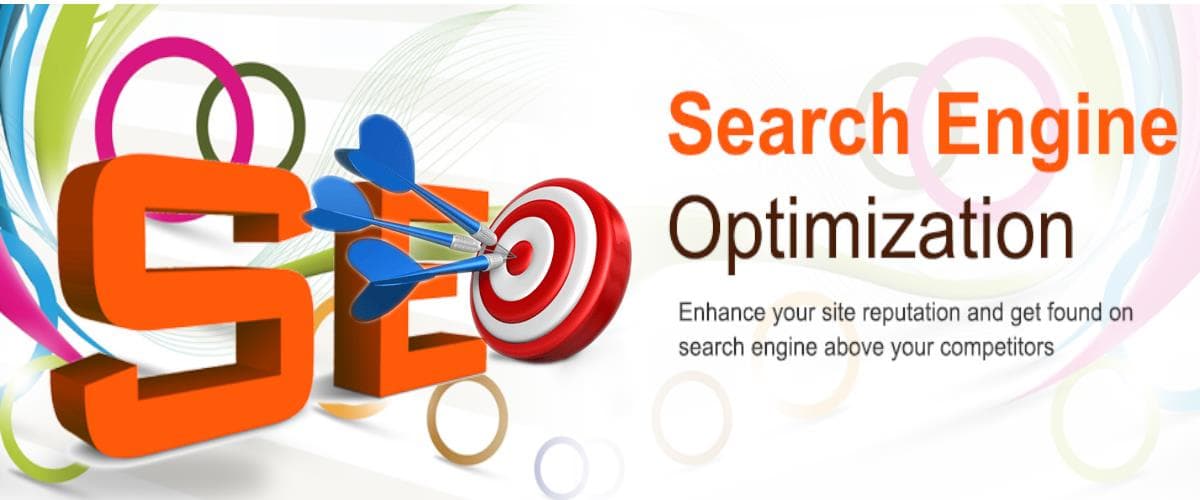 Search Engine Optimization
He word "Search" has a great significance in the online market. To reach the ultimate point of success in online business, you have to keep up the pace with the changing algorithms of search engines and be ahead of your competitors. High visibility of business related keywords in search results is highly recommended to flourish and gain success in business.
Search Engine Optimization Services that are designed in compliance with search engine guidelines for Search Engine Optimization process. We follow the ethical path of white hat Search Engine Optimization techniques to ensure and enhance the ranking and increase the visibility of the client's website. We research, analyse, plan, manage and execute Search Engine Optimization campaigns to help clients achieve better business opportunities.
Search engines play a vital role in uplifting the online business of the client. Success of any online business is directly proportionate with the presence of the website in the search results. Search Engine Optimization is the prominent method of online marketing where keywords are processed for increasing the visibility of the website in search engine results. It is an organic way of optimization where the keywords play a significant role in building the strategy for ranking in the list of search engine results.
We have expert team of Search Engine Optimization Managers and Analysts who are well qualified and experienced in using the advanced Search Engine Optimization strategies and technological tools to enhance the visibility of the website. Our Search Engine Optimization process is wide spread across the different dimensions of the online search market.
SquareIt, your partner for TOP Ranking:
We are specialized in Article/Directory/Blog Submission services and can bring in more visibility and traffic to your website. We choose the best article marketing campaign for promoting your website. We follow the latest submission services which includes blogging, the new media for online marketing. Our Blog submission services increase search engine ranking, generate valuable back links and business growth for you.
Search Engine Optimization Focus:
On-Page Optimization- Title/Meta/Alt/Header/Content Tag optimization, Canonical, and URL redirections
Off-Page Optimization – Article & Press Release Submission, Directory Submission, Social bookmarking, Blog and Forums and Local Listings.
Social Media Optimization – Facebook Profile Page, Twitter Tweets & LinkedIn Profile Advertising.
Website Evaluation – Usability, Accessibility, Layout, Navigation, Compliance, Keyword Analysis and Language.
Link Popularity Building – Increases the number of back links or inbound links
Local Search Engine Optimization Services – Organic local Search Engine Optimization services targeting Google Local, Yahoo Local and Microsoft/Bing Local
Looking for Squareit Services?