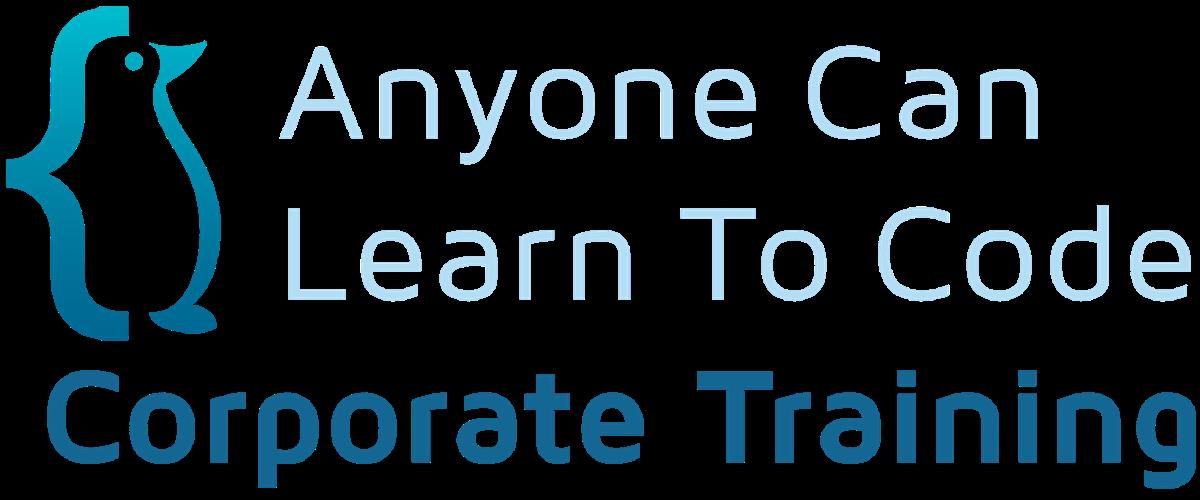 Content Strategy
Content is KING and Context is QUEEN. No matter how well a website is designed with good aesthetics and structure, unless the content is relevant and impressive, you cannot reach the hearts of the user.
Content plays a major role in any medium of advertising and exposure. Words have the power to unveil the true magic of beauty and essence of a concept. It is very essential that a website carries a true message of its business through its design, structure and content.
Our team is flexible to create high end technical documentation like developing user manuals, case studies, white papers, other official and confidential documents. We also have the flair to create promotional write-ups like e-mailers, newsletters, press releases, articles, blogs and brochure content. Above all, our content is well written and suits your business needs and meet the optimization criteria for better place in search engines results.
Content Development Focus:
Content Strategy Where do you start?
Successful content marketing begins with a content strategy tailored to your situation and needs. We learn about you, your business, your competition and your target audience, then create a comprehensive content roadmap to achieve your goals.
Content marketing's purpose is to attract, engage and acquire your target audience. But that doesn't just happen. Every business is different, and there is no one-size-fits-all approach for effective content marketing. A focused content strategy – geared to your company, competitive situation, business environment and needs – becomes your path to establishing credibility, creating customers and driving sales.
After auditing your current content and analyzing your SEO situation, your Google-certified Brandpoint content strategist will create a comprehensive content strategy and calendar document that recommends specific content tools, timing and actions for reaching your goals.
Looking for Squareit Services?