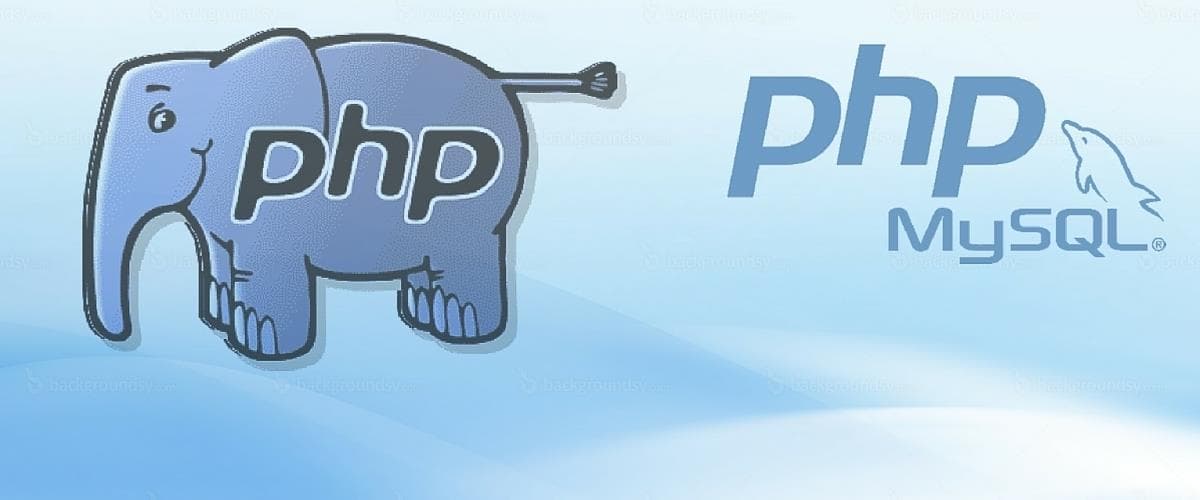 DIPLOMA IN DESIGNING AND WEBSITE DEVELOPMENT.
The Hypertext Preprocessor (PHP) is a programming language to develop the server side web applications. This programming language is very easy to learn. Being an open source any individual can easily develop a web application. It has become a very vast platform now for all kind free sourcing development. As like the ASP.NET's or the HTML's PHP also has the same developing priorities but in different aspect of their backend workspace. This backend workspace plays a very vital role in the development of a web technology as it allows one to keep the era updated with a huge database. For getting knowledge about the course completely all you need is a prior institute that can provide with the best in short term period so that easily an individual can be prepared to develop a web server side application in a very consumable limit of time being six months.SQUARITprovides the best known experienced faculties with a vast sea of knowledge about their particular stream. The institute also provides with live projects within this Six Months that is the most useful for a company employee profile. Register soon in SQUARIT to get the best for a better career in the professional world.
Looking for Squareit Services?