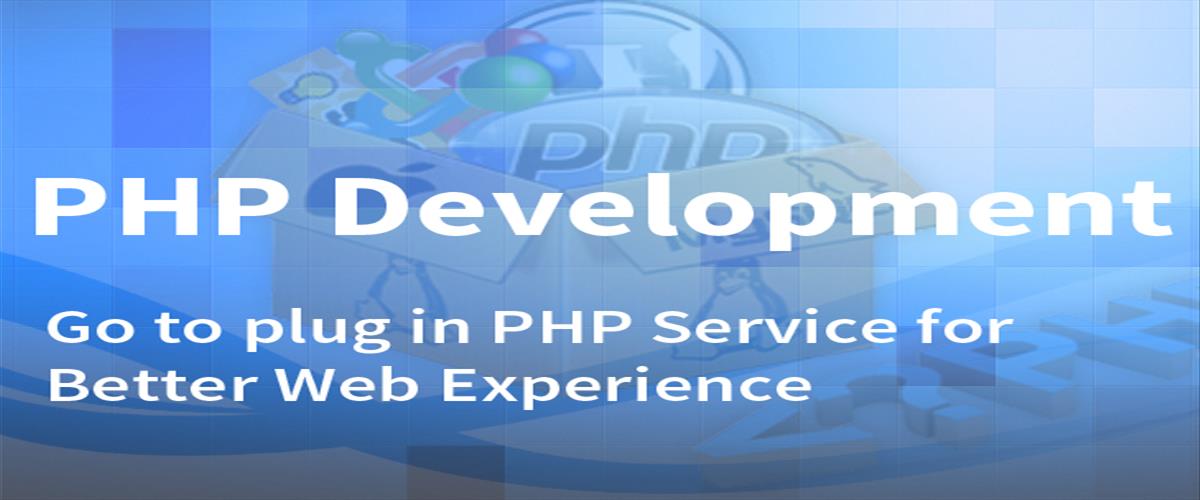 STRONG FOUNDATION IS VERY IMPORTANT FOR STRONG BUILDING
6 MONTHS JAVA TRAINING is very popular course at Squareit . This course has the perfect mix of contents to prepare the participants to become a Java developer or programmer. Equipped with Java Training from Squareit will open a flood gates of opportunities for the participants. The major reasons are the technology itself and the course content. JAVA is used for developing web based and non-web based application and even for programming for mobiles. This makes it a very powerful and sought after technology. Therefore, there is lot of demand for qualified professionals in the field. The JAVA IN 6 MONTHS course at Squareit prepares the participants to leverage this demand by making them conceptually and practically strong in the technology. This course in Squareit is designed by industry veterans with a goal to make the learners industry ready. Therefore, along with theory, there are lots of examples and lab exercises for the students to apply their knowledge practically. The participants would get to develop a stand - alone application in Java which includes problem definition, requirements analysis, system design, Java coding and testing. Learning the course doesn't have any prerequisite. The aim of the course is to make the participants would be very strong on basics of Java language and its application as Object Oriented Programming Language (OOPs). Post the course, with this strong foundation in course the participants can opt to do take up job and/or upgrade knowledge learning advanced Java technologies.
J2SE (JAVA 2 STANDARD EDITION) INTRODUCTION TO JAVA
Understanding Requirement: why JAVA

Why java important to the internet

JAVA on LINUX PLATFORM
INTRODUCTION TO JAVA VIRTUAL MACHINE
Java Virtual machine Architecture

Class loading process by class loaders

Role of Just In time compiler (JIT)

Execution Engine
AN OVERVIEW OF JAVA AND BUZZWORDS
Data Types , Variables ad Arrays

Operators

Control statements

Object oriented paradigms

Abstractions

The Three OOP Principles:

(Encapsulation, Inheritance, Polymorphism)
JAVA CLASSES AND OOP IMPLEMENTATION
Class fundamentals

Commands line arguments

Learning Static Initializer

Declaration of objects

Instance variable Hiding

Overloading and Overriding of Methods

Understanding of Access Controls (private, public and protected)

Learning Nested and Inner classes

Dynamic method Dispatching

Using Abstract classes

Using final to prevent Overriding & Inheritance

Garbage collection
PACKAGES AND INTERFACES
Defining a package

Understanding CLASSPATH

Access Protection

Importing packages

Defining and Implementing interfaces

Anonymous classes

Abstract classes Vs Interfaces

Adapter classes
EXCEPTION HANDLING
Fundamental of Exception handling

Types of Exceptions

Learning exceptions handlers

Try and Catch

Multiple catch Clauses

Nested Try statements

Throw , throws and finally

Creating custom exceptions

Assertion
STRING HANDLING
Learning String Operation

Learning character Extraction

Learning string Comparison

Understanding string Buffer Classes

String builder class

Creating Immutable Class
NEW IN JDK 5/6/7
Premain method , Object size

Generics

Annotations

Vargs

Static Import

For each

String in which

Multiple exception handling

Dimond Operator

Finding out constant and method declaration belong to an interface

Creating an instance of a class whose name is not known until runtime

Getting and setting value of an objects field if field name is unknown until runtime

Invoking a method on an object if the method is unknown until runtime

Creating a new array whose size and components type are not know until runtime

Invoking private member of a class
WINDOWS PROGRAMMING SWING & AWT
Introduction to JFC

Controls
Event Delegation Method
Event Classes

Event listeners
APPLENET
Applenet Basics

Architecture and Skeleton

Simple Apple Display Methods

The HTML Applet Tag

Inter Applet communication

Trusted Applet (Applet with Database)
Multi threaded Programming
The java thread model

Creating a thread: Extended Thread and Implementing Runable

Creating multiple Thread and Context Switching

Synchronization: methods and statements

Inter thread Communication

Thread local

Dead lock

Threadpool executer class

Shutdown hookup

Re-entrent locking

The java thread model

Creating a thread: Extended Thread and Implementing Runable

Creating multiple Thread and Context Switching

Synchronization: methods and statements

Inter thread Communication

Thread local

Dead lock

Threadpool executer class

Shutdown hookup

Re-entrent locking
Introduction to I/O streams
File handling

Binary Streams

Character stream

Serialization

Scanner

Stream tokenizer

String tokenizer

GzipOutStream class

Data Encryption & decryption
NETWORKING
URL, InetAddress

Socket And Server Socket

Datagram socket

Socket factories
Reflection API
Determining the class of an object

Getting information about classes modifier,

fields, methods, constructor, and super classes
DATABASE PROGRAMMING USING JDBC(4.1)
JDBC Drivers

Statements

Metadata

Scrollable & Updatable Result set

Batch Updates

Data Sources And Connecting Pooling

Row sets

Transaction (commit , rollback,savepoint)

Getting Data from excel sheet

Generating log file
INTRODUCTION TO J2EE ARCHITECTURE TIER ARCHITECTURE
Single Tier

Two Tier

Three Tier

N Tier
J2EE COMPONENTS
Web components

Business components
J2EE CONTAINERS
Containers Type

Containers Services
J2EE Services
Java Naming and Directory Interfaces

Java Transaction Services

Java Messaging Services

Java Authentication & Authorization Services
INTRODUCATION TO UML
INTRODUCTION TO XML
Document type Definition (DTD)

XML parsers

Document object module(DOM)

Simple API for XML (SAX)
JAVA SERVLET
Introduction to Web Programmin

g Advantages to Servlet

Servlet Lifecycle

Request Dispatching

Session Tracker

Event Listener

Dependency Injection

Filters

Servlet with Annotation
Looking for Squareit Services?