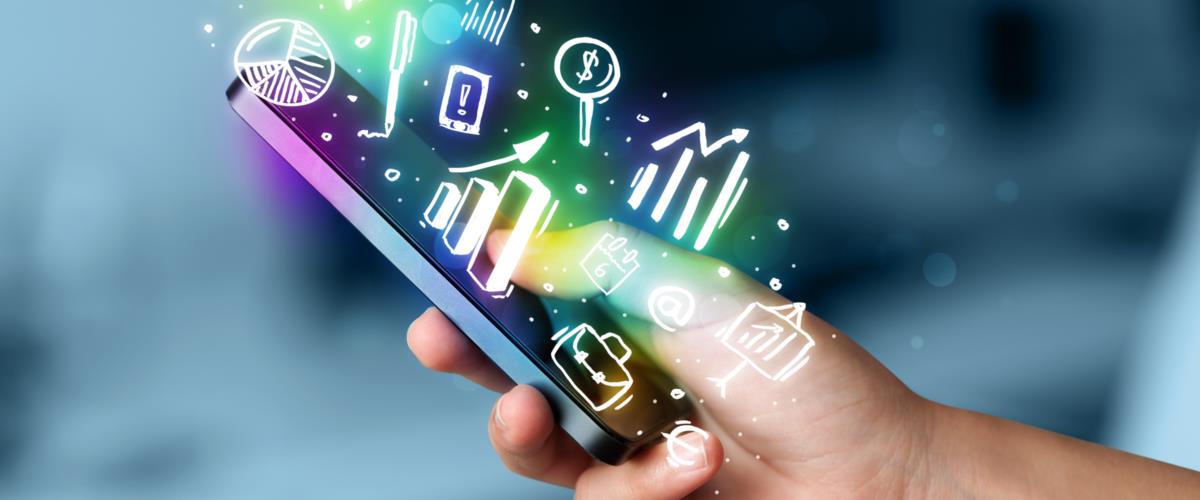 What is Hotel Management System?
Technology is making deep inroads into the hospitality industry, and hotels across the world are looking to use technology to make operation smooth and efficient.
The quest for performance and efficiency in the hospitality industry has given rise to the development of a host of hotel management systems. These are also popularly known as (PMS), and Hotel ERP (Enterprise Resource Planning) – if you are looking at a larger, more comprehensive management system.
In the early 90s Gartner, an information technology research and advisory firm, came up with the term ERP to denote enterprise management software which automates a large number of business function such as human resource, finance, accounting, supply chain management etc. This software incorporates best practices in all the automated departments so as to facilitate rapid decision making and cost reduction. Over the recent past, many hospitality properties especially those that are growing chains or planning a global presence, have upgraded from smaller, simpler property management systems to the larger hotel ERP. A hotel ERP is a solution that is especially designed for the niche needs of large hotel operations.
A hotel is a hive of numerous operations such as front office, booking and reservation, banquet, finance, HR, inventory, material management, quality management, security, energy management, housekeeping, CRM and more. All these activities take place simultaneously and managing these diverse activities manually can be a difficult process. This led to the introduction of property management systems or hotel ERP that automates a host of repetitive functions. Integrated, automated software also means management can optimize hotel operations, gather business intelligence as I wrote in my last blog and thus keep.
How to Choose the Right Hotel Management System for Your Hotel?
When a hotel is looking to upgrade their software the natural question that comes to mind is which Hotel Management System should I choose? As installing a hotel management system is an expensive affair, hoteliers need to make a choice with care. The first thing to do is
§ Look at your hotel needs and areas of operation you want to simplify. You may also want to plot your future needs to ensure the software can scale up as and when you need it to
§ Make a list of the features you are looking for. One of the main deliverables of a hotel ERP is its business intelligence. Does the ERP you are evaluating give you a bunch of in-depth reports that assist decision making?
§ Always check if the hotel ERP provider has been in the business for a considerable amount of time, has tested the solution across market segment and geographies if possible. A hotel cannot afford downtime, and so ensure your ERP provider also delivers high quality customer support
§ Take help of a qualified consultant or delegate someone from within the hotel with exposure to technology to access your needs before you opt for an ERP. This helps you understand you requirements more precisely
With growing competition in the industry it's important for a hotel to understand the needs of their guest, for example, things like what gets sold most, what guests demand for most, what food material get used least and results in loss, a good hotel management software, allows hotels to do just that.