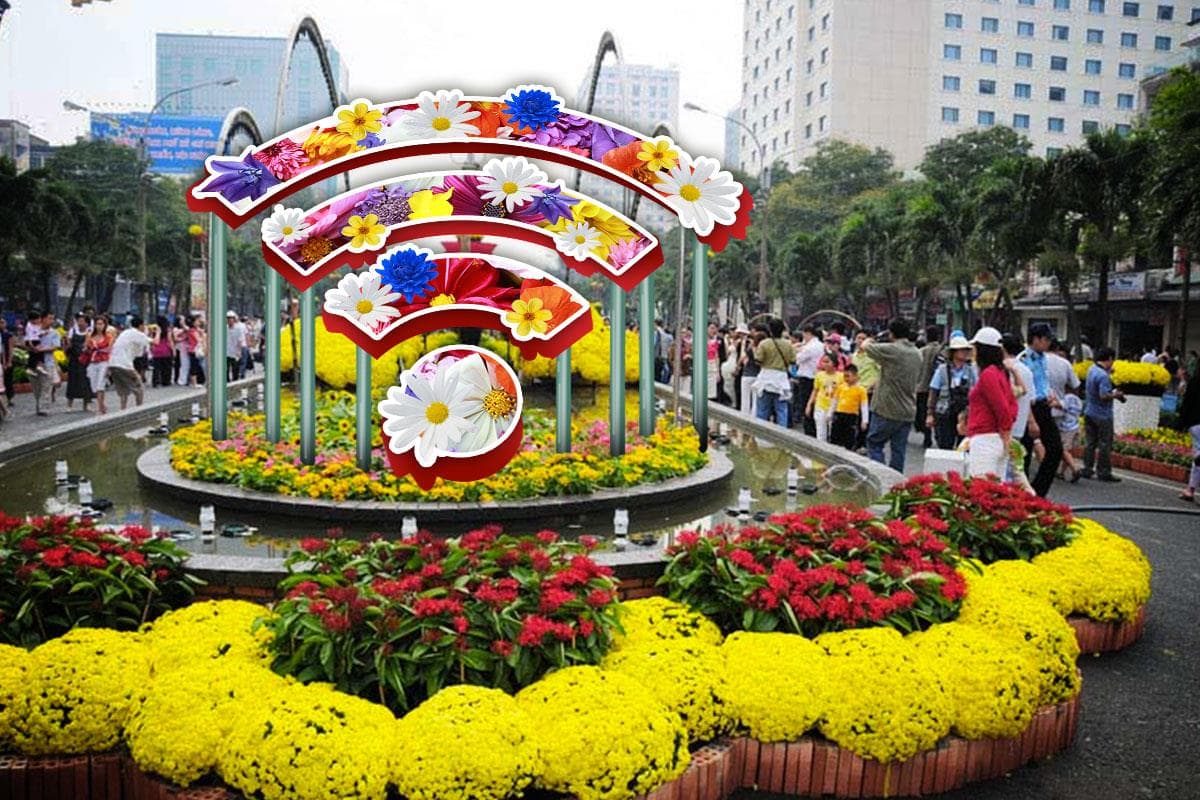 New flavors of Wi-Fi accelerate the future of wireless
Reports by IDC have predicted that wireless data will balloon to 13 percent of telecommunications spending, accounting for $536 billion. Also Gartner predicted that by the year 2018, 40 percent of enterprises will specify Wi-Fi as the default connection for non-mobile devices, such as desktops, desk phones, projectors and conference rooms.
If you are enjoying networking in your home computers without running wires everywhere or surfing the web on your devices when you are out and about, you can thank the wireless technology. And it is rapidly becoming ubiquitous because of the increasing use of mobiles and tablets, and the need to being connected anytime anywhere. And now, Wi-Fi is all set for another huge leap forward.
Ken Dulaney, VP and analyst at Gartner said, "Ethernet cabling has been always the backbone of the business workspace connectivity and networking, however, as consumer devices, such as smartphones, laptops, tablets, have multiplied, the consumer space has largely converted to a wireless-first world. With the increase of BYOD in many organizations, the collision of the business and consumer worlds has changed workers' demands."
In addition to that, a recent report by WiFi Alliance estimated that there will be 38.5 billion connected devices by the year 2020. Explaining that Edgar Figueroa, ‎President & CEO of Wi-Fi Alliance said, "The foundation for the success of Wi-Fi technology is a set of core technologies which constantly evolve to meet connectivity market requirements."
"Wi-Fi technologies are getting better day by day, and the increased network capacity, higher performance, and enhanced capabilities will enable Wi-Fi to continue to meet the needs of existing and emerging markets, and continue to deliver the best possible user experience."