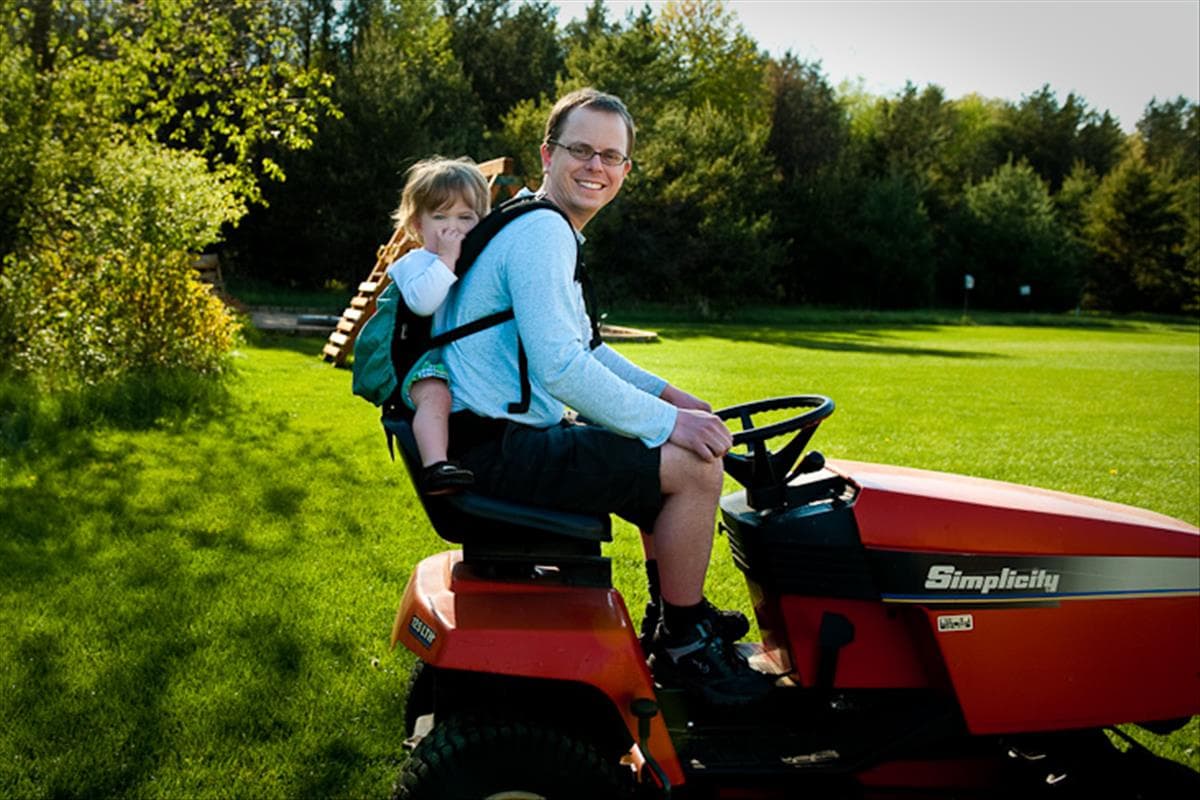 The most important question for an entrepreneur who decides to build a mobile or web application is "how much does it cost?".
There are two types of developers: those who work with a fixed price and those who work only with time & material. After reading the article, you will understand how companies evaluate the cost of labour for software development services, and you will understand which category of customers you belong to.
To give a fixed price an agency has to define a scope, which is the hardest part in the software world. Asking for a fixed price of services is similar to figuring out what is the total cost of lawn mowing. Once we know the size of the field, it is easy to give an exact estimation.
Which of the following categories do you belong to?
To give a fixed price an agency has to define a scope, which is the hardest part in the software world. Asking for a fixed price of services is similar to figuring out what is the total cost of lawn mowing. Once we know the size of the field, it is easy to give an exact estimation.
...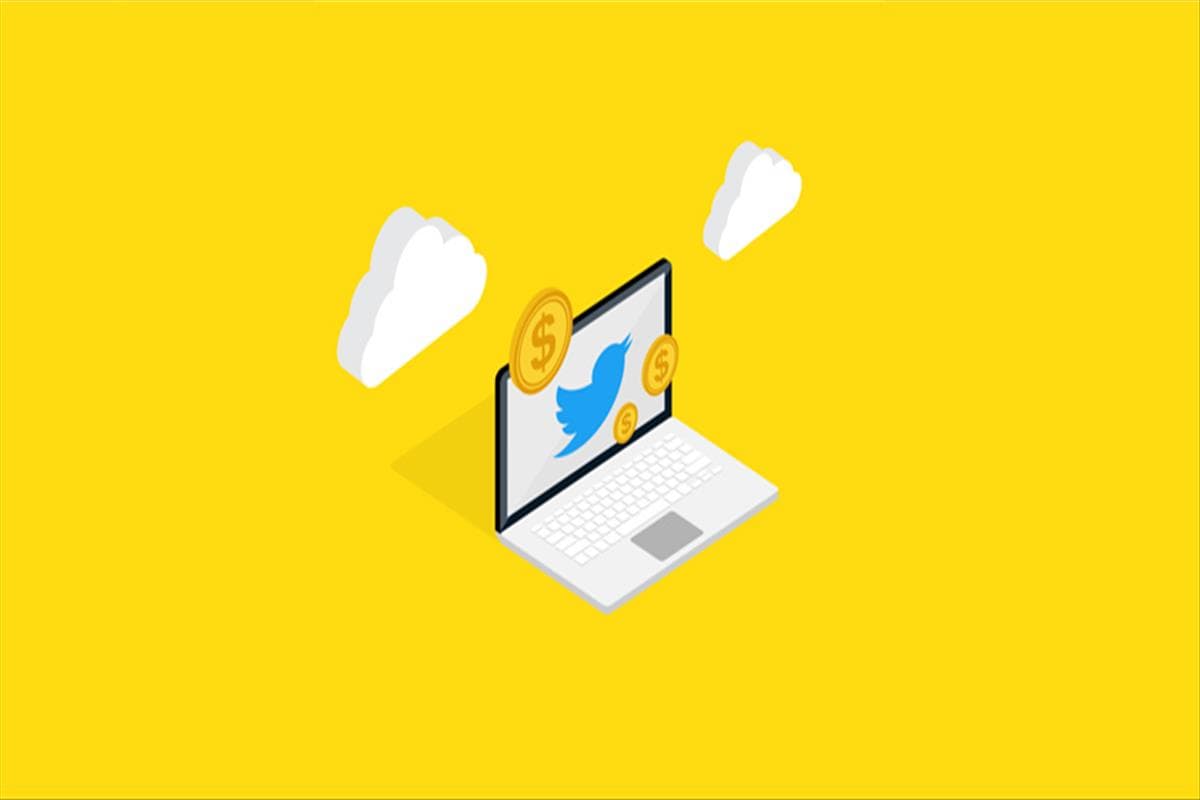 With 319 million monthly active usersthat, between them, are sending out 500 million tweets every single day, Twitter is one of the leading social media platforms.
It's safe to say, then, that there are a lot of people using the platform—but are they using it for business or pleasure?
You might think of social media marketing is reserved solely for business to consumer (B2C) companies, as a means of sharing messages about their products with thousands of potential customers for free. But business to business (B2B) companies can also benefit.
Social experiences have always acted as a key factor in the decisions humans make: as the expression goes – people do business with people, not companies. Social media is the online equivalent of these relationships. Companies with a positive and appealing social presence can create those same positive social experiences with potential customers.
In this post, I'll share a couple of the tools that can help your B2B business market itself better on Twitter, and avoid falling into a common trap that many companies have made before.
Quality over quantity
&lt...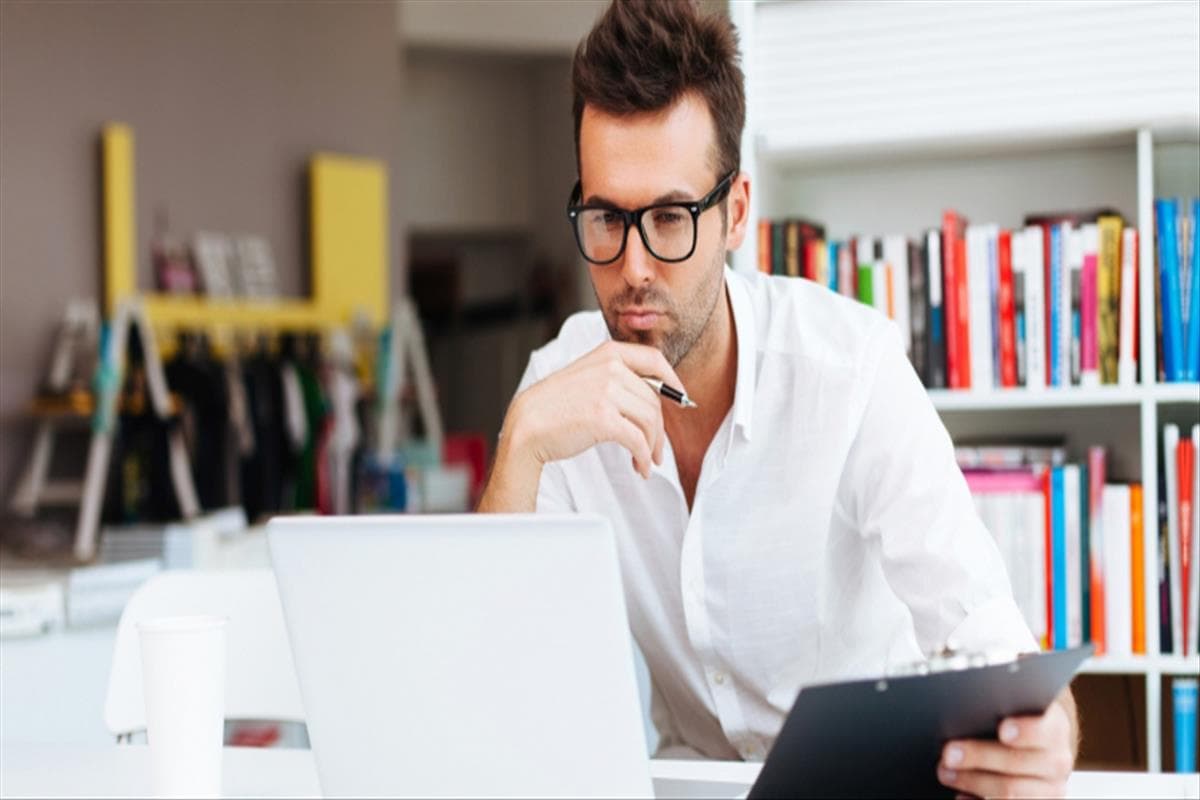 The digital transformation poised the need for a complete campaign overhaul for business-to-business (B2B) marketers.
Digital tools and trends drastically changed the way B2B companies sold to their customers. Digitization introduced new customer touchpoints, the need for mobile strategies, and more customer-centric organization structures. Buyer behaviors shifted, as did the way B2Bs had to market.
Now, B2B marketers are gearing up for another significant revolution – possibly the greatest yet. Here's what you need to know about the latest B2B sales changes.
Video Calls Are on the Rise
Video calls are quickly replacing face-to-face meetings in the B2B community. With advanced video conferencing equipment and software on the rise, video calls are becoming more lifelike.
Callers can now see each other's faces in high definition with no video feed interruptions. They can see body movements and hand gestures, closing the gap between real life interactions and technical ones. With evolving technologies, video calls are also becoming more affordable for B2B companies and small businesses.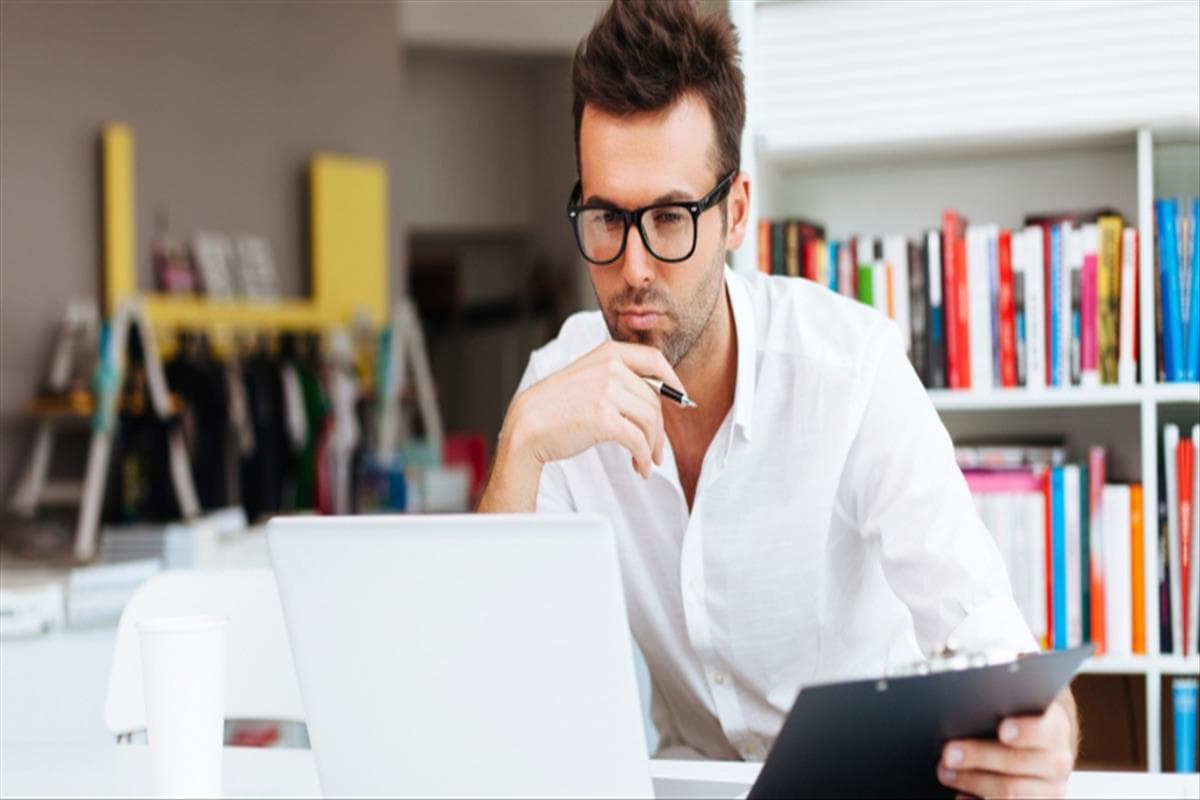 Thanks to the devices the majority of us carry in our pockets,there are more avenues to divert our attention to than ever before, each fighting to be noticed.
For marketers, that's a challenge: in such a crowded marketplace, where customers want to be in charge of curating their own experiences, how do you stand out?
In this post, we'll explore why CX is spearheading marketing transformation and why _ and how you should adapt your marketing strategy to the customer experience.
The art of online body language
We all understand what is 'good' customer experience, on the surface—something an employee does that exceeds your expectations in terms of satisfaction, efficiency or demands. It could be something as simple as a friendly cashier in a retail store who helps you find what you're looking for, or someone who proactively points out how you could save money by choosing a certain deal.
In the 'real world', these positive customer experiences can come down to a willingness to help, open body language and positive expression. But how can you express that online? (And no, the answer is not 'emojis&amp...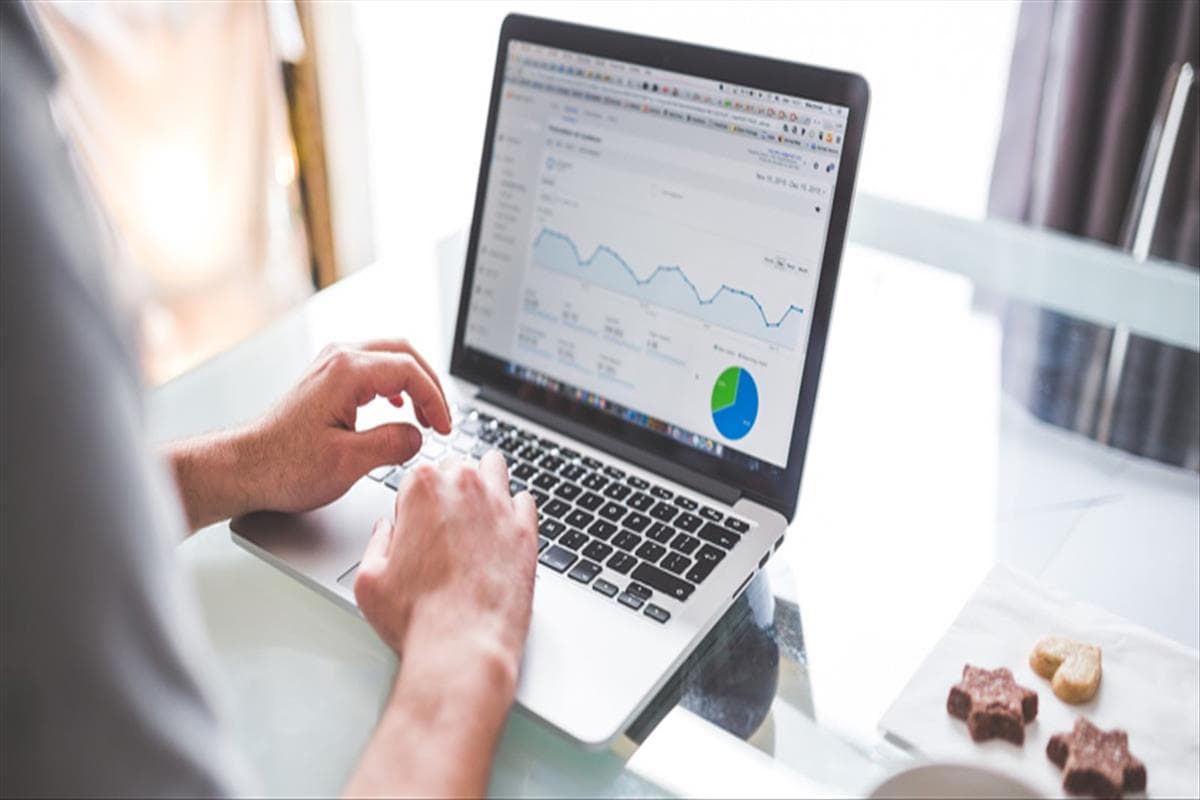 The marketing / UX overlap
The overlap between marketing and UX is a hotly debated subject! As recognition for the importance of the users' experience has steadily grown and gained momentum over the last decade, so too has the need to differentiate your offering and get creative with marketing efforts when most channels are increasingly saturated.
It's quite common for the crossover to be the source of a rift between departments or staff within a business where there may not be a clear differentiation or assignment of tasks. This results in people stepping on each others toes or even worse, the opposite – where no one tackles what needs to be done for fear of overstepping their bounds and ruffling someone else's feathers.
Then there's the issue in cases of a disagreement of who actually gets the final say?! If the marketing department want to implement some form of pop up to capture prospect data but the people over in UX say that's a no go from their perspective… what happens then?
The marketing / UX conflict
There'll always be those that say that UX and ma...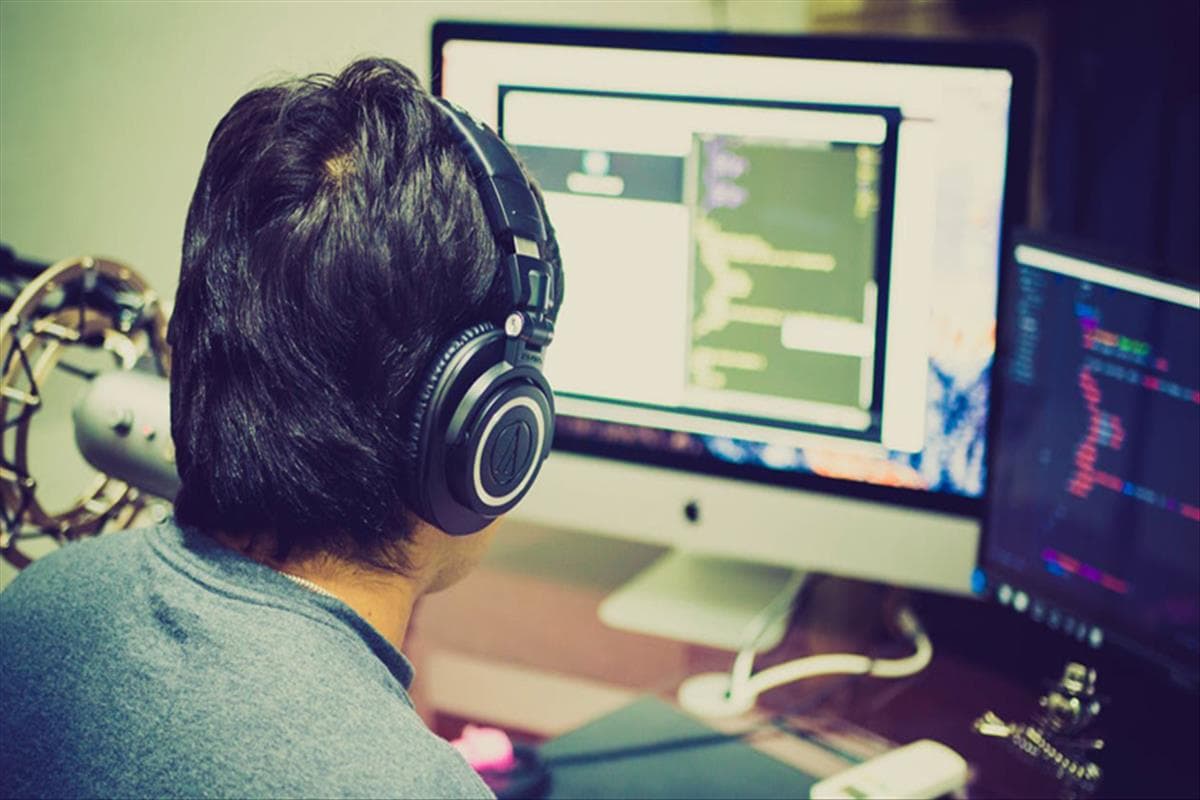 The term UX (or user experience) is bandied around a lot these days. It's the new buzzword, It's the new yo-yo!
But what actually is UX, what does it mean?
User experience is defined as: "the overall experience of a person using a product such as a website or computer application, especially in terms of how easy or pleasing it is to use."
More importantly, what does that mean for you?!
With the above definition as a guideline, I'm sure you can understand why UX is so vitally important to you and your business. Providing a good user experience is of the utmost importance (for a plethora of reasons that I'll cover in more detail later!) but at the crux of it, giving good UX is about providing your users value and delivering it in a seamless, effective and pleasing way.
In my (potentially slightly biased) opinion, user experience is finally coming into it's own and thankfully getting the coverage and credit it deserves! Unlike yo-yo's, it's here to stay!
&...