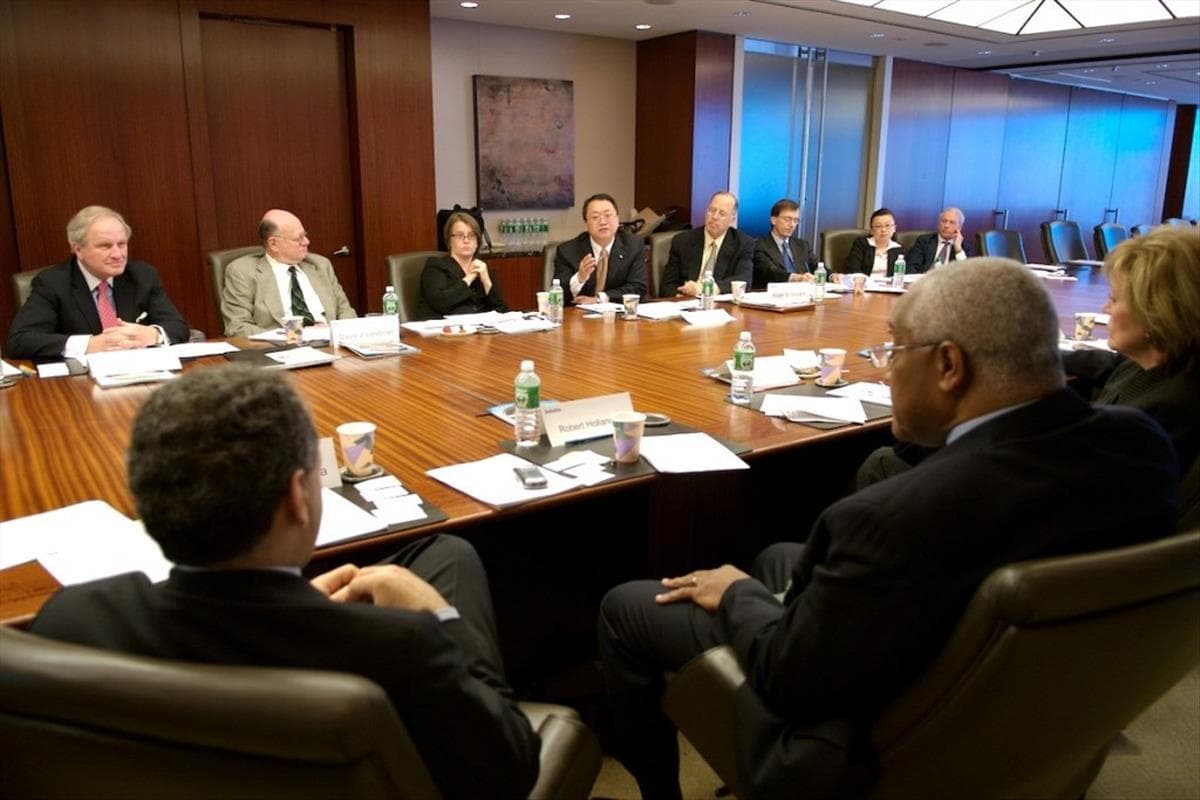 1. Know the employer
Research the company's structure, history and mission. Learn about what the company sells, the clients they target and how they compete in their industry. Find out what motivates management and employees.
How can you tell an interviewer that you'll fit in seamlessly with the company's culture if you know nothing about them?
Employers will list the skills, knowledge and qualifications they expect someone they hire to possess. Read the job listing and show them that you meet their requirements, Tanya says.
You can expect technical questions to be tailored to the role. Be prepared to write code, talk about code and find any errors in code quickly.
3. Know yourself
Know your strengths and weaknesses. Practice coding and solving problems in front of people. Be prepared to answer the types of questions Tanya says technology students can expect to be asked, including: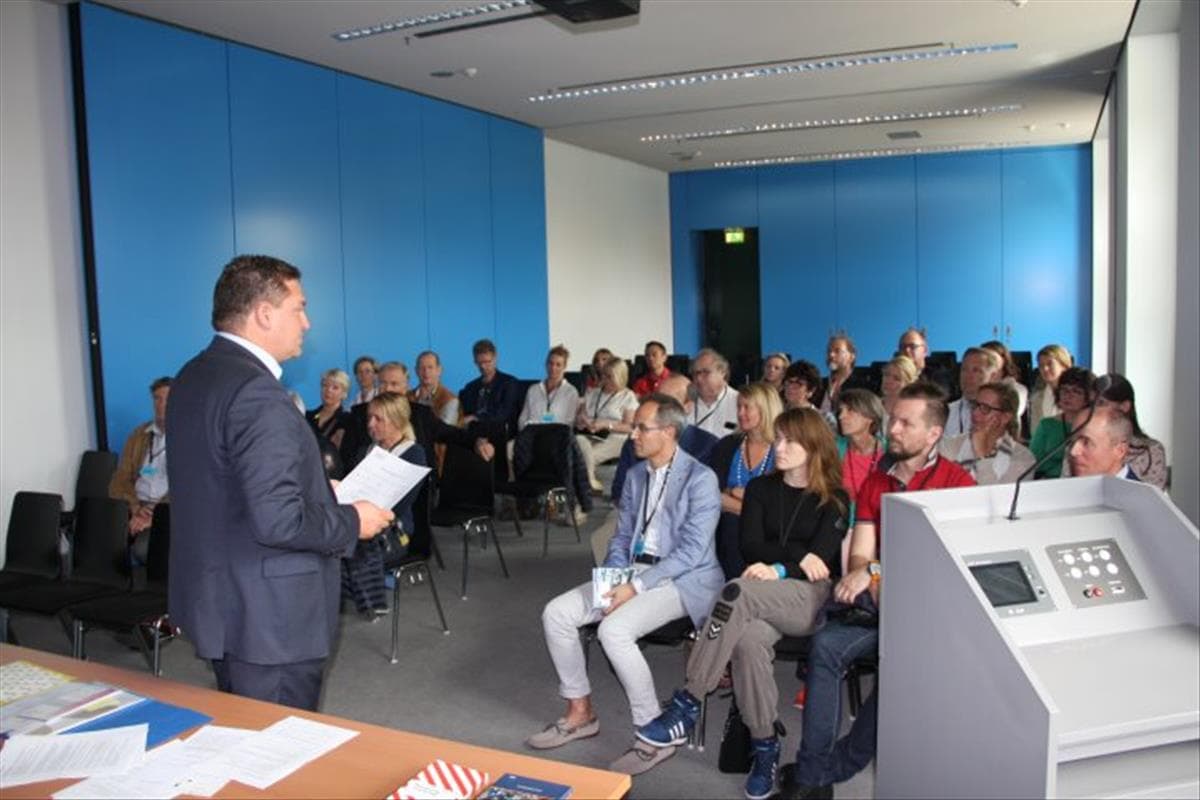 1) What are you looking for in a job?
This question might seem like a simple opener, but in reality it gives you a chance to hear what they actually want. Pay attention to things they say they want that you cannot or will not provide as an organization or in this specific role. For example, when someone speaks wistfully about their creative process, chances are the systems admin job is not going to work for longer than it takes them to find a new gig. Conversely, if they say something you CAN provide, you can tip off the hiring manager to mention it during the live interview, a crucial arrow in the talent acquisition quiver.
2) How would you apply your skills to this job?
This takes the ever popular "Tell me what you'd do in your first 90 days" question and combines it with the "Why are you the right person for this position?" The answer gives you an idea of how they can apply their unique skillset (they...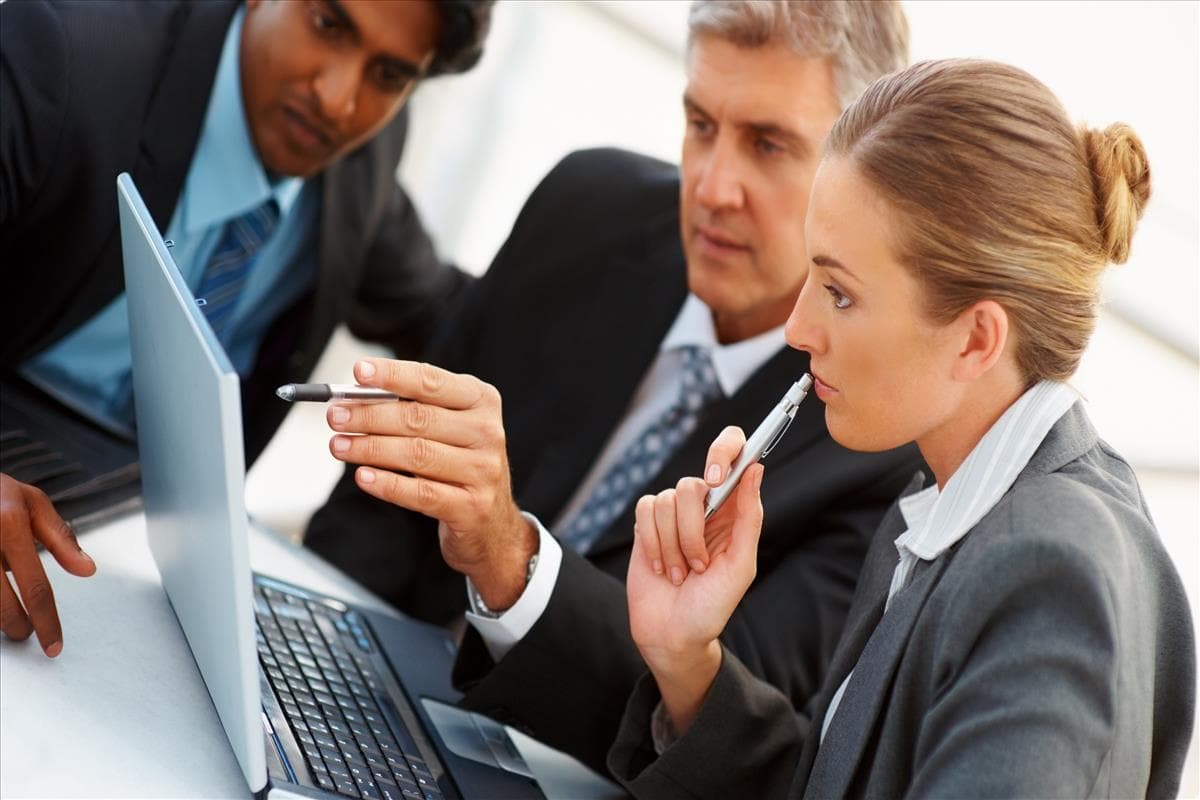 1. Act like you want to be there, doing this and showing off your skills.
Being energetic over a video interview can go a long way in making you stand out against other candidates that seem bored or uncomfortable, Sharef says. Even though it might be more difficult to seem enthusiastic about a job when you are just talking to the camera, you should try to come across as excited and passionate about why you want to be there.
Similarly, when asked in advance to perform a task, it's critical to exude enthusiasm for the project. "How do you want me to be excited about you when you seem bored by the task or your presentation," Sharef asks. "It's about putting yourself out there and showcasing what you can bring to the table."
2. Perfect your overall pitch.
Whether in a video interview, written presentation or the all-important face-to-face showdown, Sharef says it's critical to develop&amp...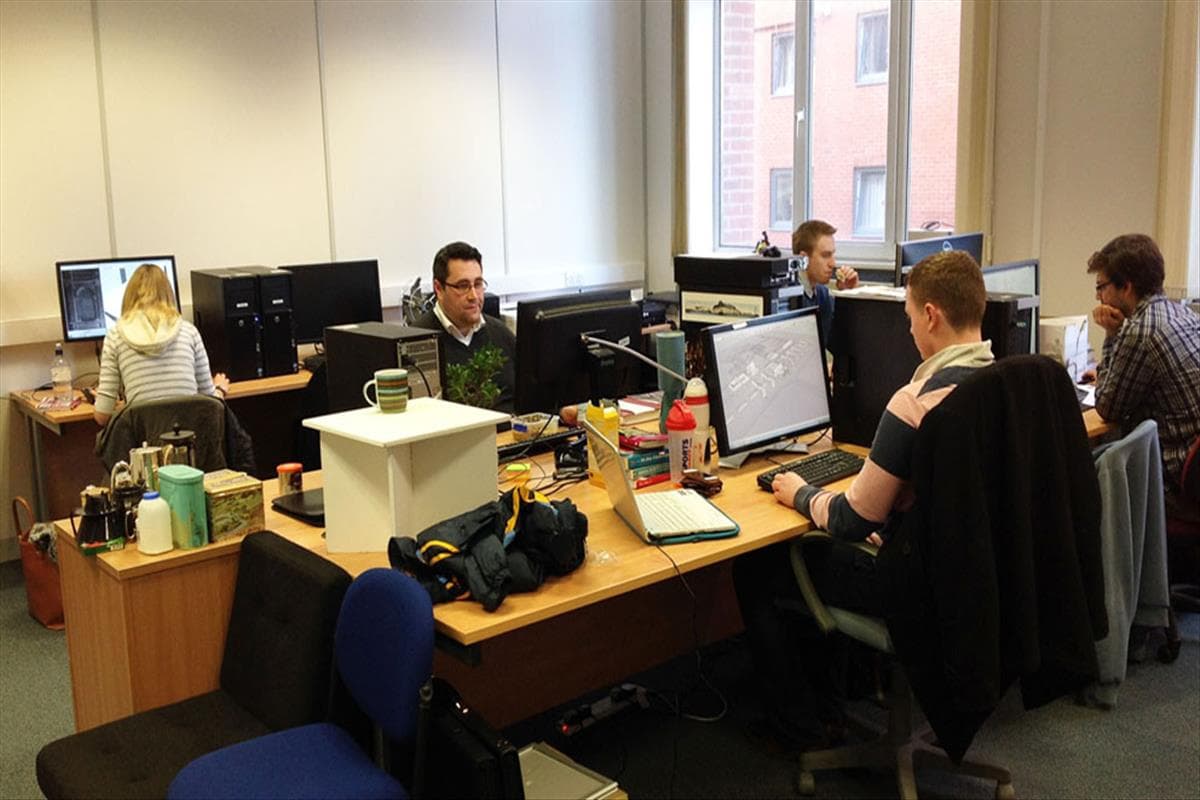 1. Be consistent.
This is the first rule because it applies to most of the others. Before your management approach can be effective, it must be consistent. You must reward the same behaviors every time they appear, discourage the same behaviors when they appear and treat every member of your team with an equal, level-headed view
2. Focus on clarity, accuracy and thoroughness.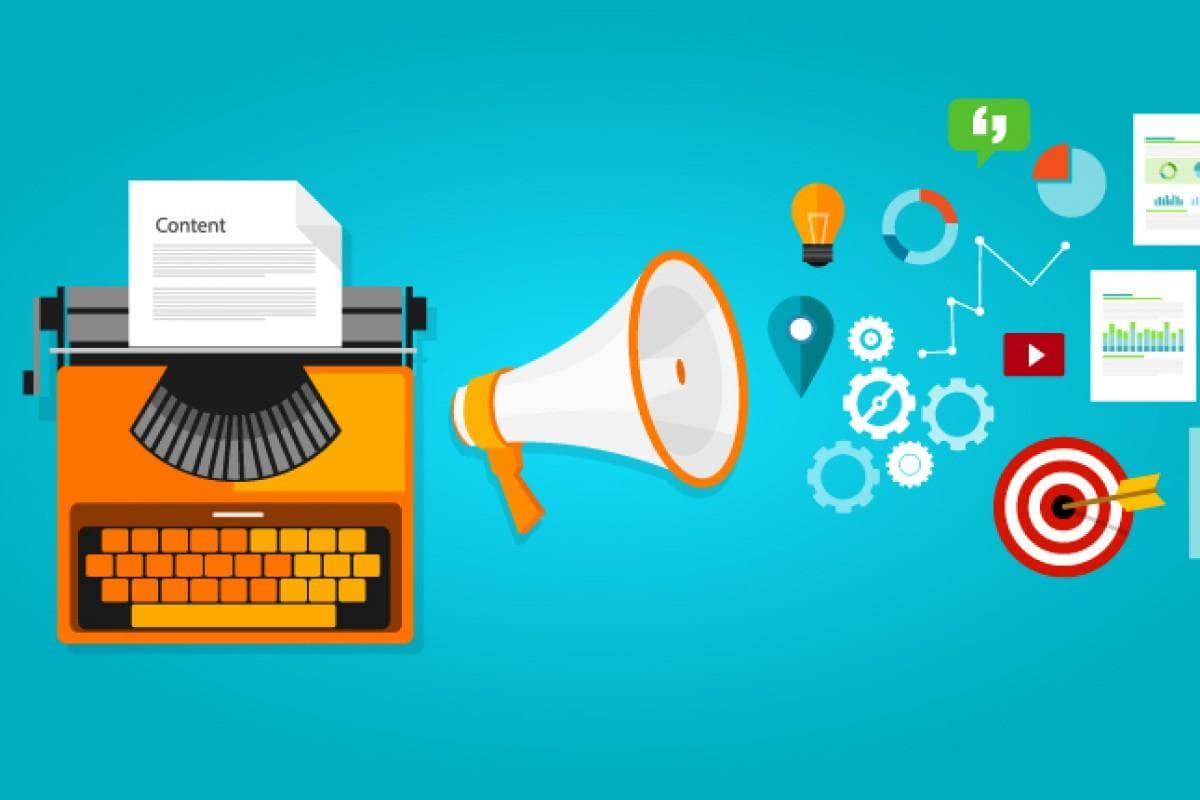 When vast opportunity and a meritocratic culture are complemented by a robust process for managing talent, leadership development becomes a success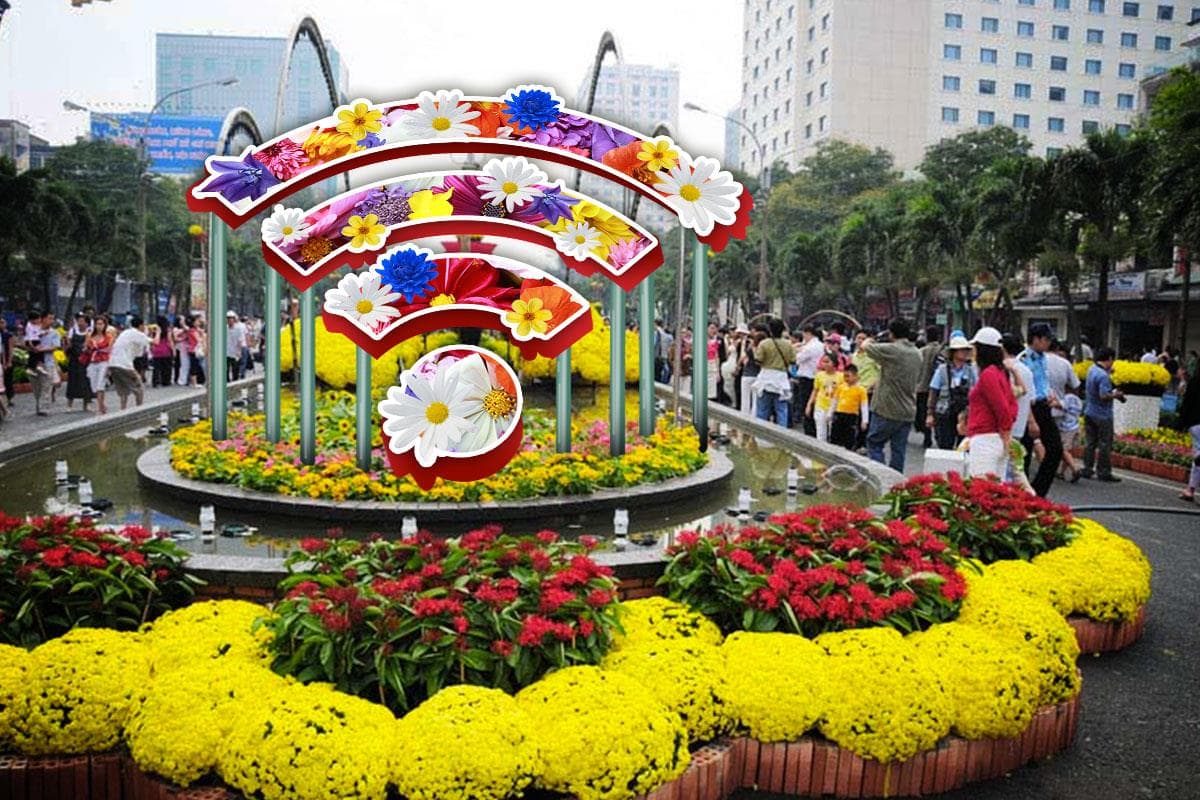 Reports by IDC have predicted that wireless data will balloon to 13 percent of telecommunications spending, accounting for $536 billion. Also Gartner predicted that by the year 2018, 40 percent of enterprises will specify Wi-Fi as the default connection for non-mobile devices, such as desktops...