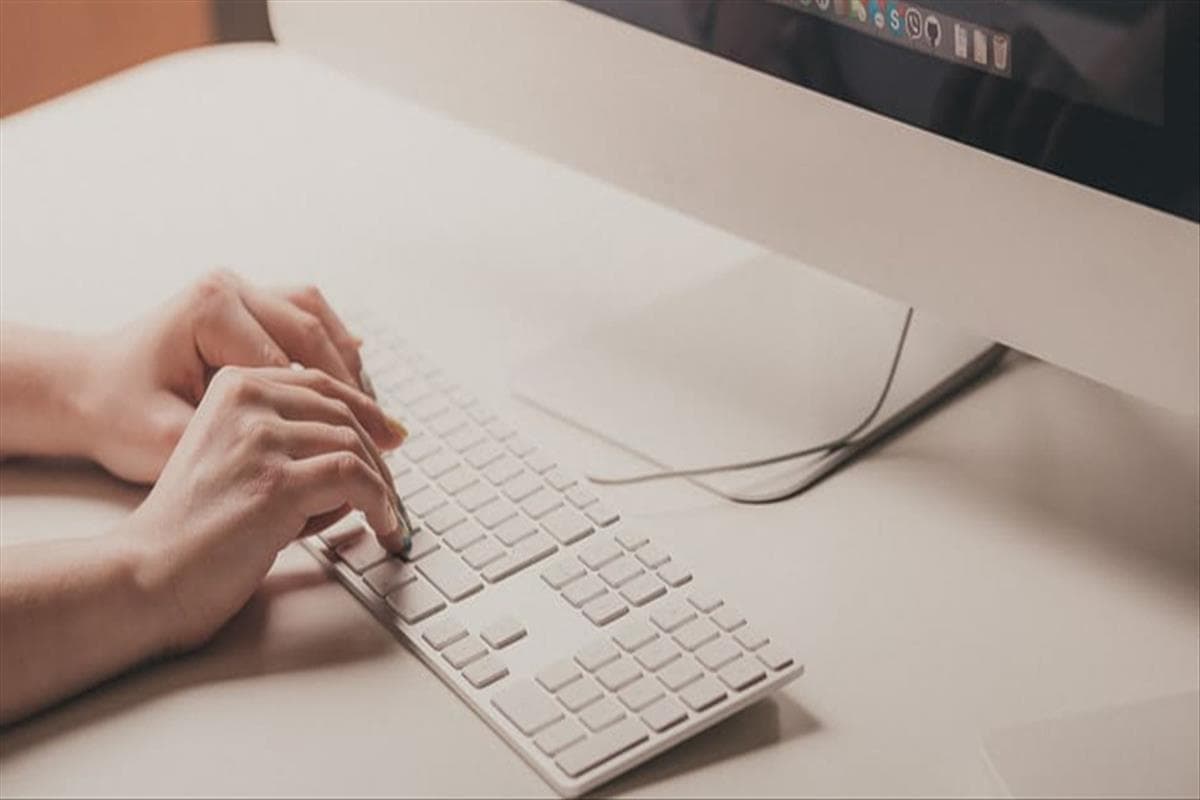 What is a landing page and why is it important to make sure it works for you?
A landing page is a website page that enables you to capture information from people who are visiting your website. Too many companies send social media or other online advertising traffic to their home page. This is a mistake! Once they arrive at your home page, where do they go?
Chances are that they will get side-tracked and lose interest. Whether you are trying to generate leads, sell products, or collect information, a targeted landing page will optimise the number of conversions, because they will have arrived at the right place with just one click.
Here are some great tips to help you optimise the number of conversions from your landing page:
1. Determine your goal
Before you start, make sure you are clear what your goal is. Do you want to sell products? Get someone to sign up to a course? Build a database of contacts? Each of these actions requires a different strategy and a different layout of your landing page. A successful landing page will prompt the visitor to complete the required action and can dramatically increase the effectiveness of...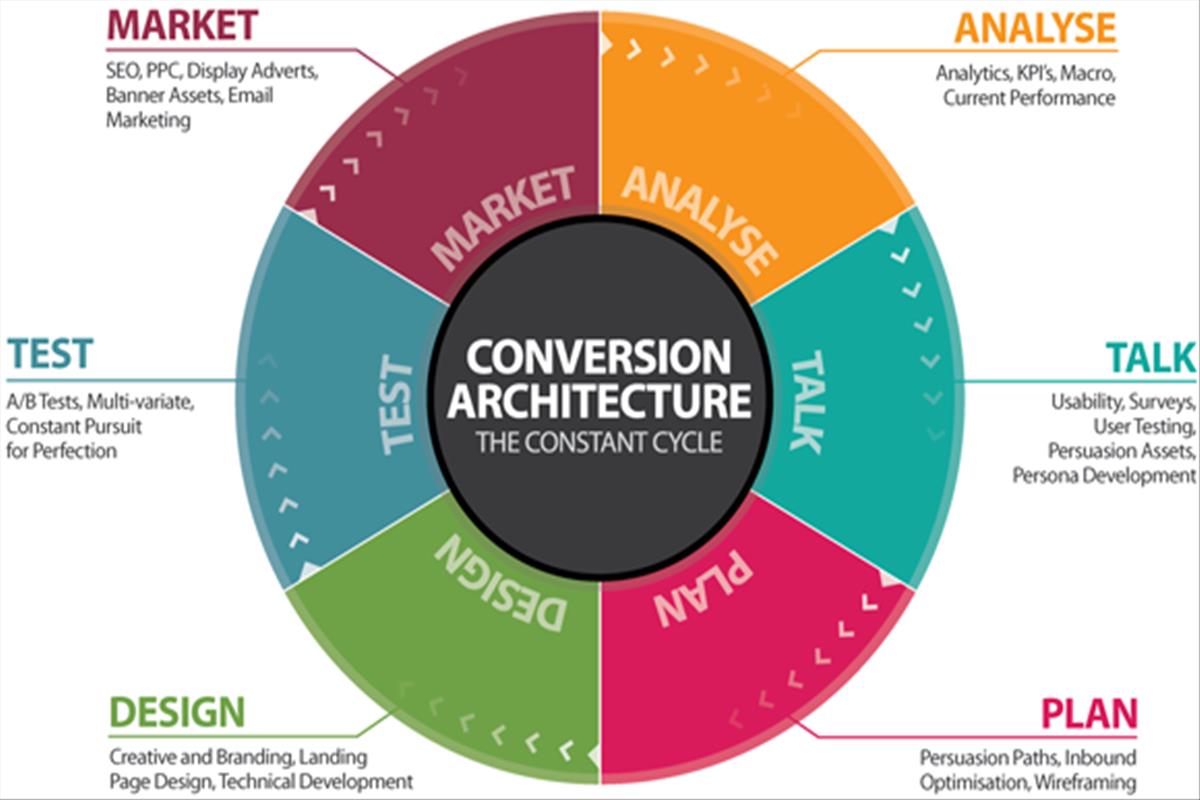 The conversion rate of a website is a way to measure the number of potential customers that will buy the products on the site. In the situation of a site, it is mostly the percentage of visitors that will make a purchase.
There are a lot of websites that focus solely on increasing the number of visitors that the website has. Most of them also have minor problems on their sites that if solved can have a huge effect on the website's conversion rate. Also, it improves the site's performance at less expense.
Make The User's Life Easy
A company should start with things that are simple not only in their point of views but are simple in everyone else's perception, particularly their target audience. The lesser the hassle in using the site, the more people will buy from the site.
Every website should aim in letting everyone have easy access to purchase in a website. Here are the things that they should consider on double-checking:
Accessibility. It is a site's obligation to be accessible in different countries. Keep in mind that inaccessible websites can affect the sales. If visitors find...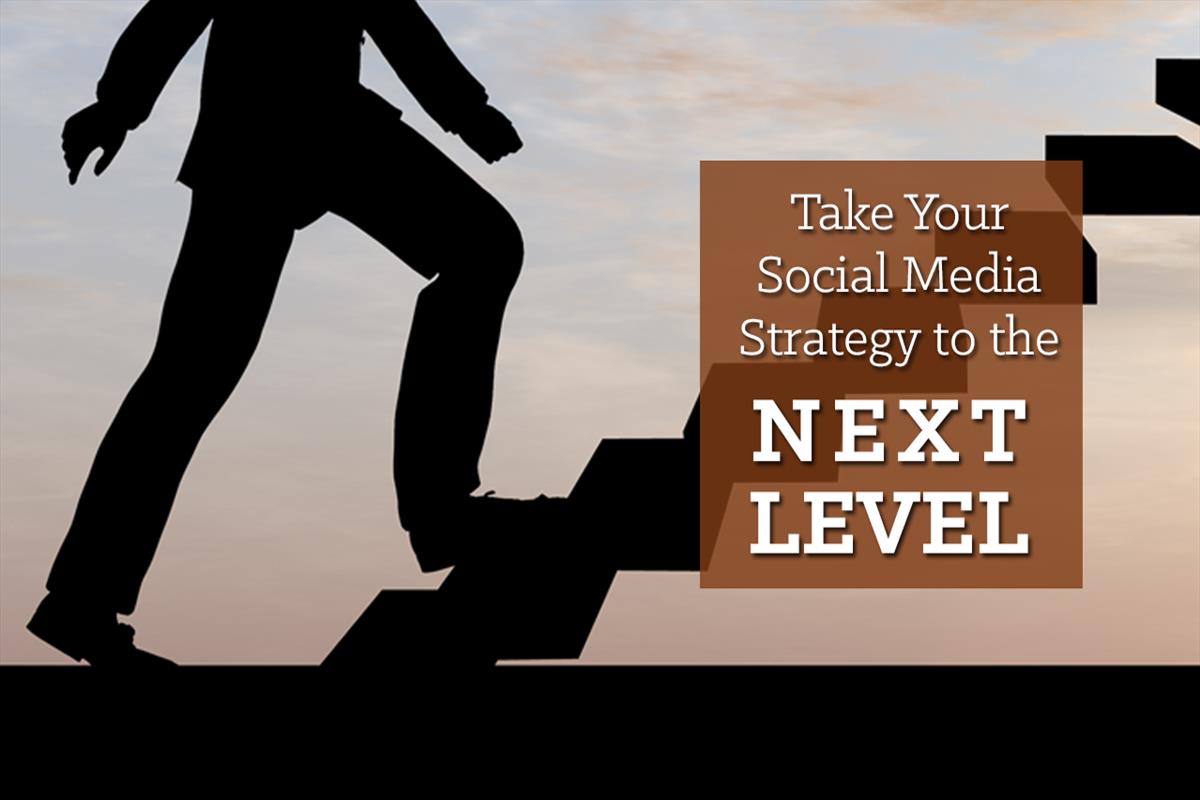 Traditionally, a television, print, or radio campaign was used to disseminate messaging, but as newer generations mature,statistics show that they are consuming less television programming and more social media.It becomes of paramount importance then to be able to learn how to strategically leverage social media for your business.
Interactive Social Vending
Nothing says convenience more than a vending machine does, but it the concept of a vending machine has not changed much with time. You pay money; you get a commodity. Pretty straightforward.
Changing the way consumers interact with brands, interactive social vending machines dispense gifts (such as a gift card) in return for the user's engagement. These engagements may include adding a brand's account on Snapchat, or posting to Instagram or Twitter using a specific hashtag.
This new spin on an old idea creates buzz and excitement, not only around the vending machine, but also for your brand. Social vending helps to grow your social media fans and followers, which will drive foot traffic to your retail locations, conference booths, and other physical spaces where you want people to visit. When you pair User-Generated Content (UGC) with social vending, you activate a force multiplier for your marketing efforts.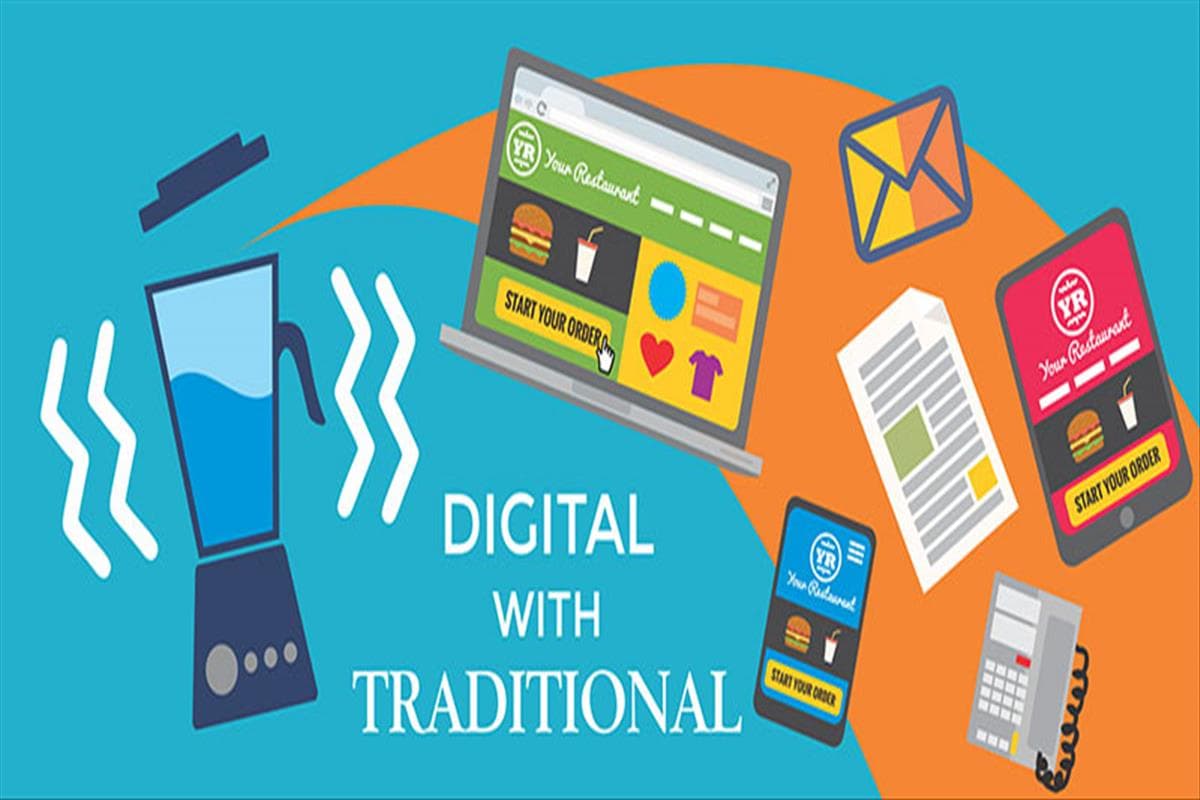 More often than not, marketers believe that the online marketing is the only way to go and that social media campaigns, email newsletters and website ads will produce the best effect.
Now, that is mostly true since a large portion of the population is indeed online most of the time. However, traditional marketing still has leverage in the marketing world because not everyone is online all the time.
People still watch TV, listen to the radio or read newspapers. Furthermore, it's important to remember that some products give better results if marketed online, while others produce better results if marketed offline. The trick is to use a little bit of both and truly generate the best effect from the marketing campaigns. Here are a few most effective ways to combine digital and traditional marketing.
Advertising both offline and online
The basic purpose of advertising is to promote a business or a brand to the target audience, as well as to promote products, services or features. However, the ultimate goal for every marketer is to attract and convert as many people as possible. From that perspective, focusing only on digital or traditional marketing won't generate the best result. Instead, it will cover only a portion of the online or offline audience.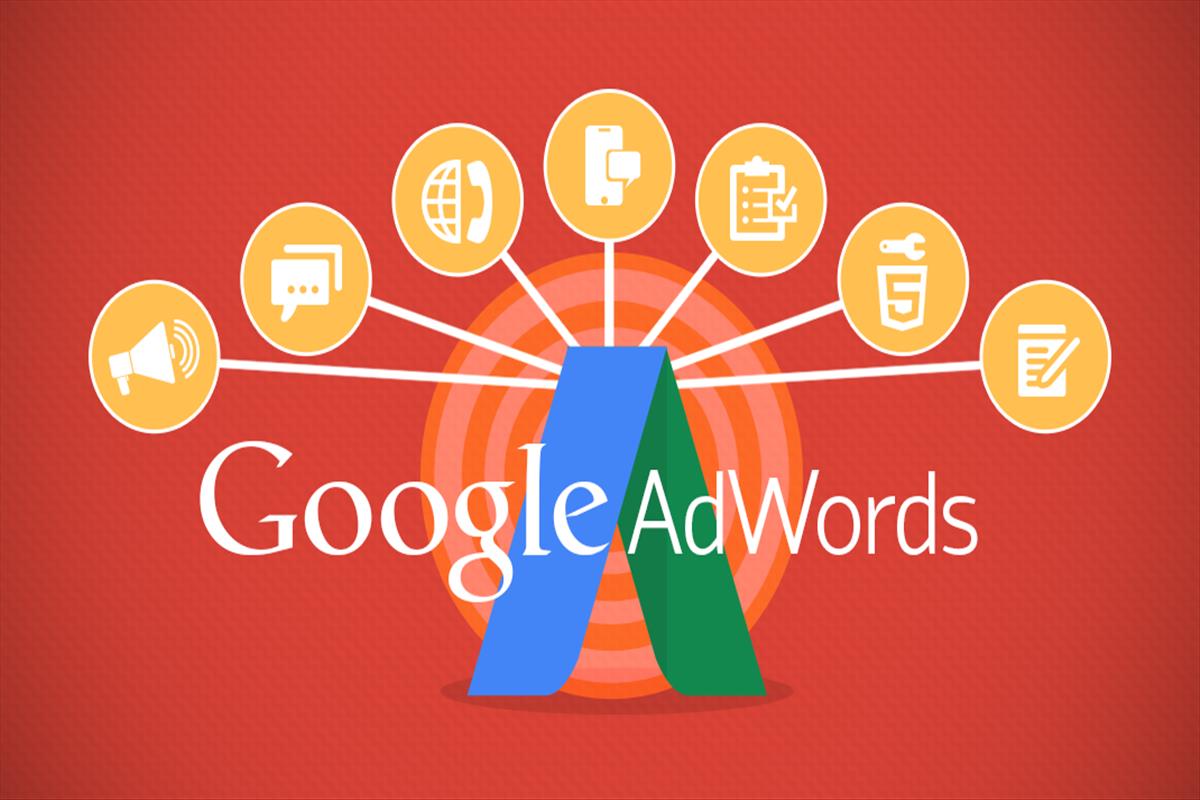 Google has an API known as Google AdWords. This API (Google AdWords) is an advertising platform for advertisers, from where anyone can promote their business by displaying their Google Ads on Google search engine and its search partners. Advertiser have to pay only when a user clicks their Ad.
Google AdWords provide many tools to help us for optimize, planning, preview and history changes etc. in our AdWords account. Here are some of Google AdWords Tools.
. Google AdWords Tools-Keyword Planner:-
Having the right keywords is the key to getting your ads to show on relevant searches but if you not sure which one Keyword insert that what's Google AdWords Tool-"Keyword Planner" comes in. This free Google AdWords Tool can help you to build and expand your search network campaigns. This Google AdWords Tool make it easy to find new keywords by helping you research keyword that might be relevant to your product or service, landing page or product categories and to get historical statistics and search volume and also you can create a new list of keywords by multiplying two or more keywords list.
. Google AdWords Tools-Change History:-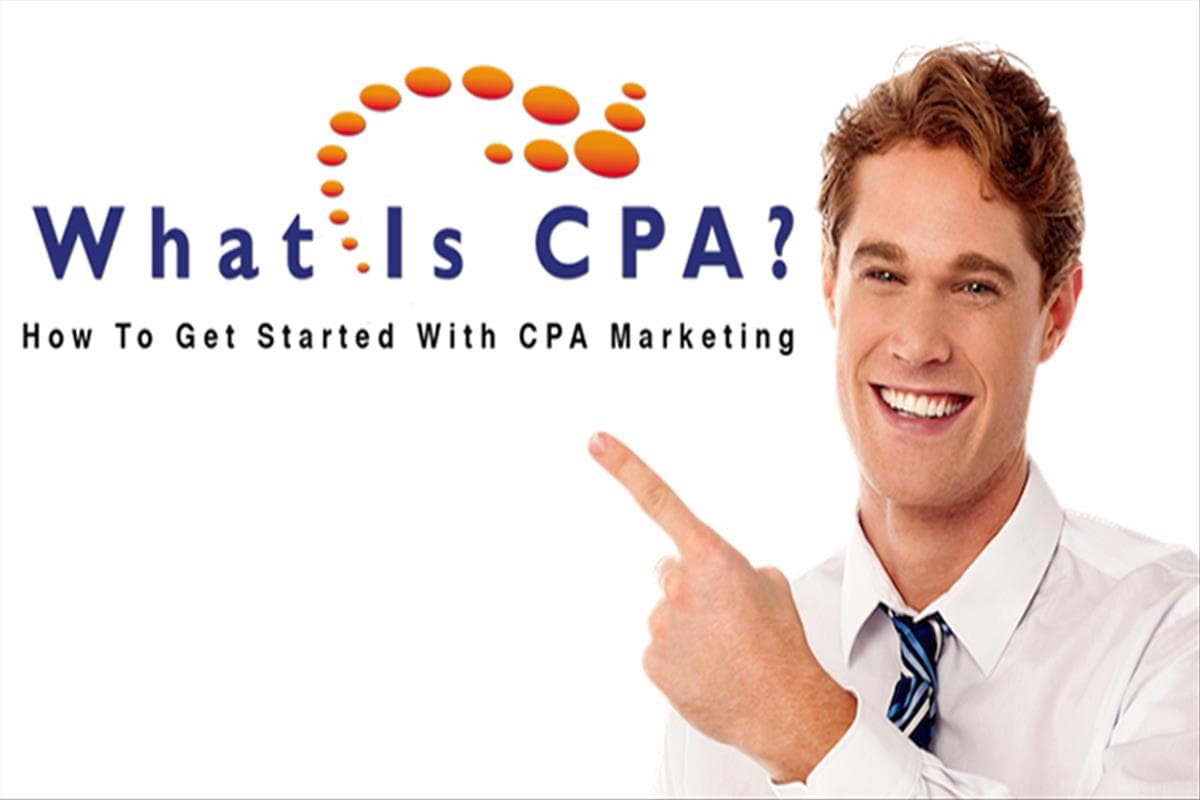 CPA is referred to as Cost per Acquisition. It is a metric in Google Adwords that measures the cost you incur in order to attain a conversion. Generally, your cost per acquisition will be higher than your CPC (Cost per Click). This is because of the simple fact that not everyone who clicks on your Ad will go on and complete your desired action. Your desired action can be anything according to you business, Ex: making a purchase on your site or filling out a form to become a lead.
Calculate Cost per Acquisition with this simple formula: Cost / Number of Conversions.
Cost per Acquisition takes into account the number of clicks on your Ad you need before someone converts. Which means a good conversion rate means low CPA.