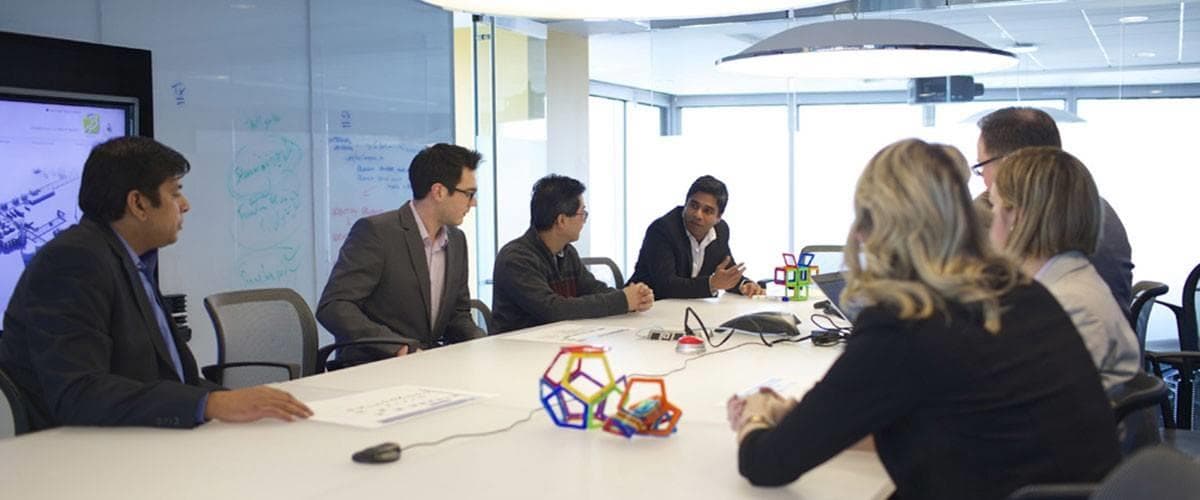 Squareit, an India based leading having a presence in, provides Six Months Industrial Training in students.Main idea behind dedicating complete semester as Industrial Training/ Project Training is to help student interface with Industry requirements, learn technologies in par with industry standards, prepare them to get fit for job requirement of a Software Engineer, get accustomed with corporate culture and mainly to get them Job Ready.
At Squareit we have crafted this 6 months training according to the future demands of technologies and international standards. We help students move their mind set from learning to working.
This 6 months Industrial Training inculcate self learning concept in students which further help them complete a full life cycle of Software Development working on Live Projects under guidance of Sr. Software Engineers.
The training includes environment base learning and once you learn the language and database, you will be assigned a project. We focus on making students well versed with the Software Development Life Cycle in real development environment and to provide them hand on experience on LIVE PROJECTS. Excellent performers get hired on job by the company.
Looking for Squareit Services?