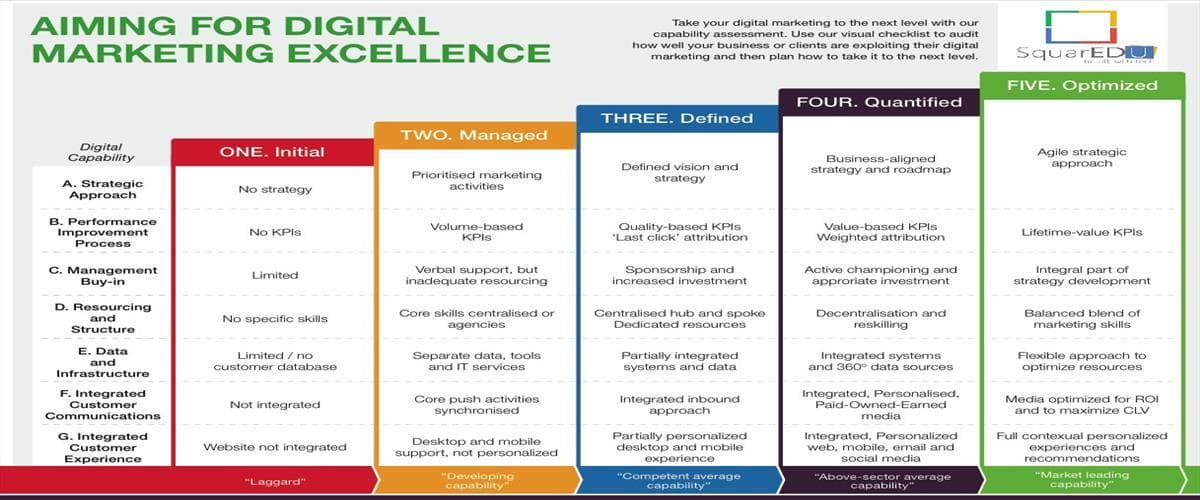 About Digital Marketing
1. Digital Marketing, Bulk Mail, Bulk Voice Messages, Bulk Sms, Social Media Marketing, Seach Engine Optimization, Seach Engine Marketing - Pay Per Lead, Social Media Optimization, Content Development, Web Analytics – Business Intelligence, Facebook Ads Digital Marketing, Bulk Mail, Bulk Voice Messages, Bulk Sms, Social Media Marketing, Seach Engine Optimization, Seach Engine Marketing - Pay Per Lead, Social Media Optimization, Content Development, Web Analytics – Business Intelligence, Facebook Ads Digital Marketing, Bulk Mail, Bulk Voice Messages, Bulk Sms, Social Media Marketing, Seach Engine Optimization, Seach Engine Marketing - Pay Per Lead, Social Media Optimization, Content Development, Web Analytics – Business Intelligence, Facebook Ads
2. Search Engine Optimization Services that are designed in compliance with search engine guidelines for Search Engine Optimization process. We follow the ethical path of white hat Search Engine Optimization techniques to ensure and enhance the ranking and increase the visibility of the client's website. We research, analyse, plan, manage and execute Search Engine Optimization campaigns to help clients achieve better business opportunities.
Search engines play a vital role in uplifting the online business of the client. Success of any online business is directly proportionate with the presence of the website in the search results. Search Engine Optimization is the prominent method of online marketing where keywords are processed for increasing the visibility of the website in search engine results. It is an organic way of optimization where the keywords play a significant role in building the strategy for ranking in the list of search engine results.
We have expert team of Search Engine Optimization Managers and Analysts who are well qualified and experienced in using the advanced Search Engine Optimization strategies and technological tools to enhance the visibility of the website. Our Search Engine Optimization process is wide spread across the different dimensions of the online search market.
3. Pay Per Lead Management is the inimitable method of Search Engine Marketing that is flourishing with quiet in demand to reach the online market. To build the online business and increase sales on the website, ad campaigns are designed with efficient analysis and planning for reaching the target traffic. Pay Per Lead Management is highly recommended by most of the online marketers as the advertiser has to only pay when a lead is generated.
SquareIt has proven track record of advertising the products and services of clients with extensive Pay Per Lead Management campaigns. With us you can experience a great control over your online market and keep a track on the revenue spent on day to day basis. We analyse, plan and manage efficient Pay Per Lead Management campaigns to attract quality leads and increase your conversion rate. Our team has expertise over managing Pay Per Lead Management campaigns that target rich keywords and effective ad copies.
SquareIt offers Pay Per Lead Management using Google AdWords, Microsoft adCenter and Yahoo Search Marketing platforms. PositionE has fulfilled the necessary requirements of Google Certification program. Pay Per Lead Management professionals at SquareIt have qualified Google AdWords test by giving an excellent performance and the success rate being 91%.
Looking for Squareit Services?